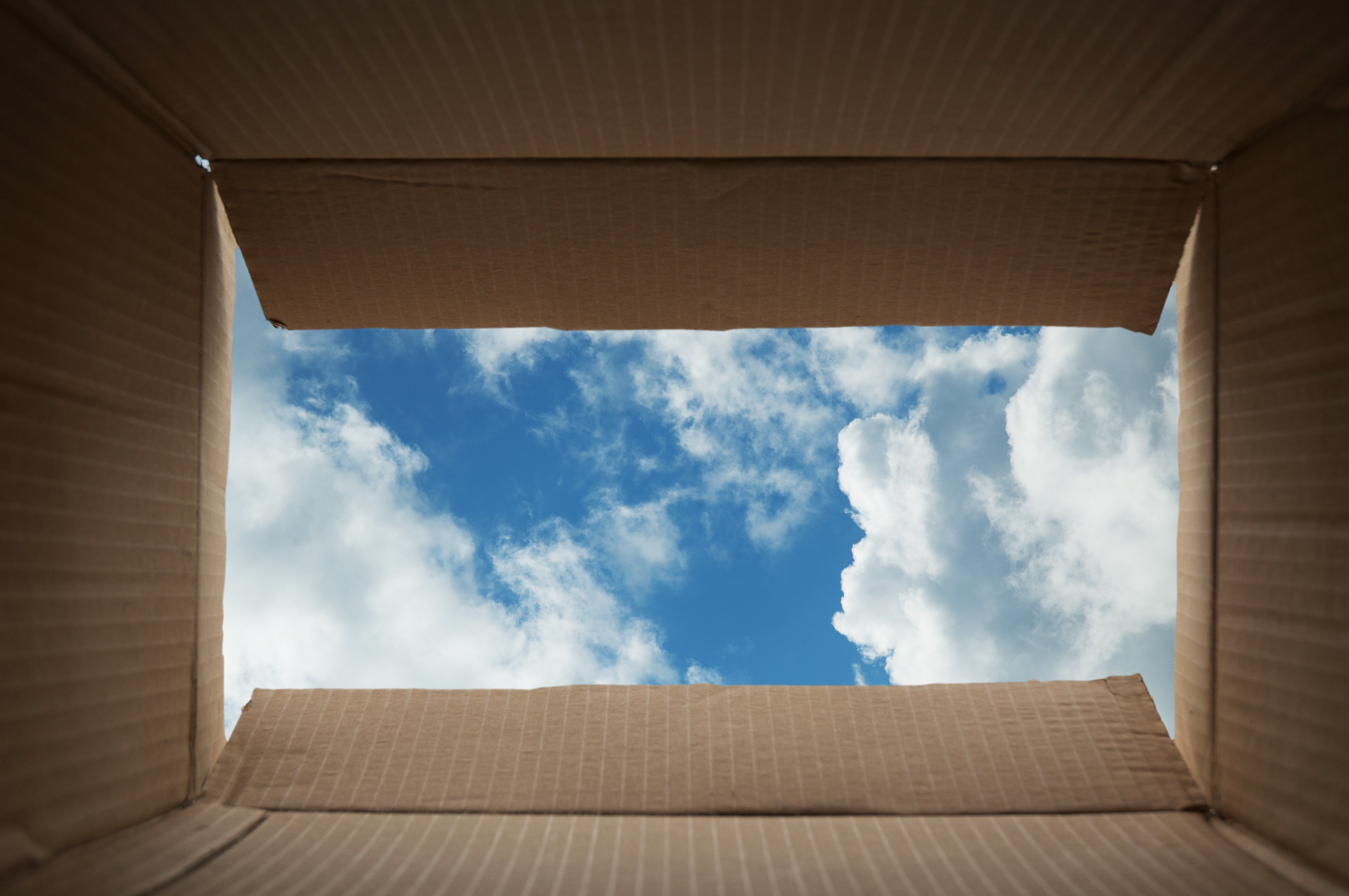 Employers are starting to think outside the box when it comes to health care sticker shock.
While still pursuing traditional methods to controlling rising health care costs, such as cost sharing and plan design changes, large employers are increasingly looking to new cost-savings methods and ways to improve outcomes and increase satisfaction for their employees, according to the Large Employers' 2018 Health Care Strategy and Plan Design Survey, by the National Business Group on Health.
"As we approach 2020, employers will continue to do all that they can to control costs through demand-side initiatives — implementing consumer-directed health plans, modifying plan design and cost-sharing strategies, and adding price transparency tools," the authors write. "However, employers are increasingly focusing on areas that address how health care is delivered and paid for — telehealth, on-site clinics, centers of excellence and accountable care organizations."
"Another strategy many employers are pursuing involves new ways to guide and navigate employees through the complexities of the system," they write. "At the same time, employers also remain focused on specialty pharmacy, which continues to be a primary driver of health care costs."
And rising costs are still a grave concern, according to this year's survey of 148 large employers. For the fifth year in a row, employers expect costs will increase by an average of 5 percent in 2018. And the average cost of insuring an employee is expected to be $14,156 — almost 70 percent of which would be covered by the employer. Employees, however, would be responsible for the rest — about $4,400.
"While this number is still well below what most people can find on the public exchanges, these cost increases outpace workers' earnings … and are unsustainable over the long term," the authors write.
More survey respondents are offering consumer-directed health plans, and by 2020, virtually all (97 percent) of large employers could be offering such plans, according to the survey. In 2018, 90 percent of employers will be offering at least one CDHP as an option. In addition, 39 percent of large employers will offer only CDHPs in 2018, an increase of 11 percent from 2017.
The most cited driver of increasing health care trend continues to be skyrocketing specialty pharmaceutical costs, according to the survey. Respondents say they are trying to mitigate the costs by managing where certain high-cost medications are administered, building outcome-based or indication-based pricing into their purchasing agreements for select specialty medications, and implementing programs to manage the impact of manufacturer coupons.
Employers are also focusing on improving the ways health care is delivered to employees with the following initiatives:
Virtually all employers (96 percent) will make telehealth services available in states where it is allowed next year. More than half (56 percent) plan to offer telehealth for behavioral health services, more than double the percentage this year. Telehealth utilization is on the rise, with nearly 20 percent of employers experiencing employee utilization rates of 8 percent or higher.

Twenty-one percent of employers plan to promote accountable care organizations in 2018, but that number could double by 2020, when another 26 percent are considering offering them.

More than half of employers (54 percent) will offer onsite or near site health centers in 2018, and that number could increase to nearly two-thirds by 2020.

Nearly 9 in 10 employers (88 percent) expect to use centers of excellence in 2018 for certain procedures, such as transplants or orthopedic surgery. Bundled payments or other types of alternative payment arrangements will be used by 21 percent to 48 percent of COEs contracts, depending on the medical procedure or condition.

Nearly 40 percent of employers have incorporated some type of value-based benefit design in which employees receive reduced cost sharing or premium reductions when they take steps to manage chronic conditions or obtain higher-quality or more efficient care. There has been some increase in the use of value-based benefit design to steer employees toward telehealth.
"Employers are continuing to manage costs through plan design efforts, but they are looking more to the supply-side," the authors write.
"As a result, more employers are ramping up their efforts to have a positive impact on both the supply and demand sides of the health care system. Employers are focusing on ways to support change in health care payment, as well as transformation of the delivery system. In addition, employers hope that empowering employees and their families to become more knowledgeable consumers of health care will lead to employees choosing higher-quality, lower-cost providers and, ultimately, improved patient experience."
Survey respondents are also more focused on enhancing "the employee experience." According to the survey, two-thirds of companies will offer medical decision support and second opinion services in 2018, an increase of 47 percent from this year. Additionally, the number of companies offering high-touch concierge services will increase from 28 percent this year to 36 percent in 2018.