Following the near-extinction of the pension in its classic sense, employees now rely on 401(k) funds more than ever to plan for retirement. But some of the biggest and most trusted names in finance, along with some other big companies, have been hit with large-scale litigation stemming from alleged abuses of that trust in recent years. Here are five of the most notable recent cases against 401(k) providers.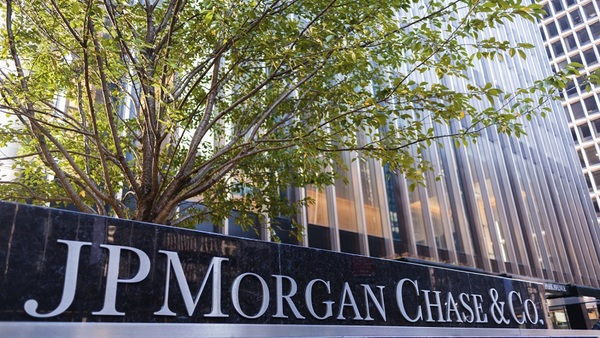 J.P. Morgan Chase
Banking giant J.P. Morgan Chase & Co. has been embroiled in litigation over claims of self-dealing, with participants in its 401(k) plan alleging that plan executives shifted investments to the company's affiliated businesses over less costly options for investors.
According to plaintiff Ferdinand Orellana's complaint, J.P. Morgan "Instead of acting for the exclusive benefit of the plan and its participants and beneficiaries, … acted for the benefit of themselves — by forcing the plan into costly investments managed by JPMorgan and BlackRock. Rather than engage in a systematic, arm's-length review of available plan investment options, JPMorgan sought out investment options that allowed its affiliates and business partners to reap outsized fees to the detriment of plaintiff and members of the class."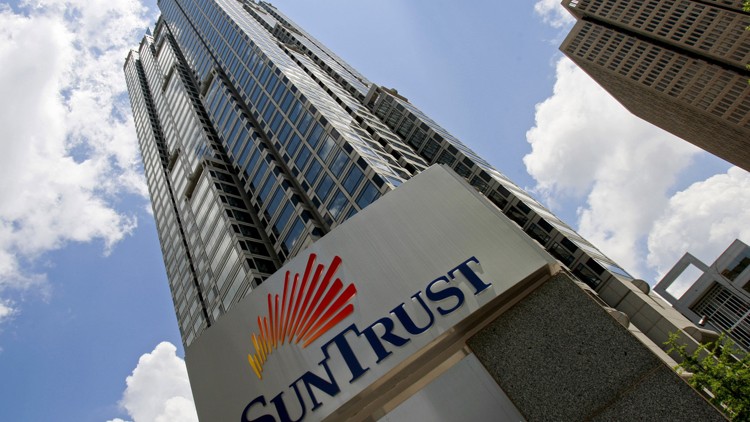 SunTrust
SunTrust Banks' decision at the onset of the recession to allow its employee retirement plan to continue investing in bank stock as it sustained billions in losses and the housing market collapsed is at the heart of multidistrict litigation that ballooned against the banking company as a class action in 2016.
The litigation claims that bank executives responsible for overseeing the retirement plan breached their fiduciary duties by continuing to approve investments in SunTrust stock, even as it lost 64 percent of its value, plummeting from $77 to less than $28 a share. The suits also allege that the continued investment in SunTrust stock by the retirement plan artificially inflated the bank's earnings. According to the amended complaint, $67.8 million in bank stock was funneled into the retirement plan in 2007, followed by an additional $78.9 million in stock in 2008.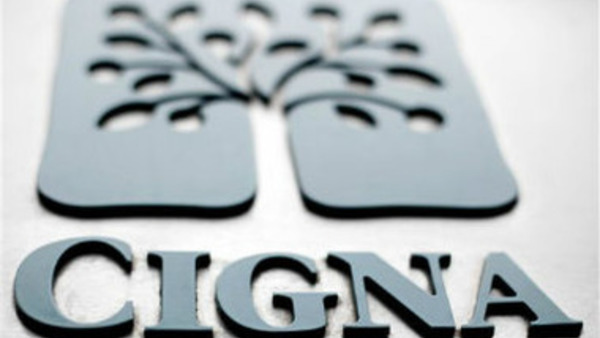 CIGNA
The insurance company shelled out $35 million in 2012 to settle class action claims that it charged excessive fees on its 401(k) plan in an alleged self-interested scheme.
"The fees and expenses paid by the plan, and thus borne by plan participants, were and are unreasonable and excessive; not incurred solely for the benefit of the Plan and its participants; and undisclosed to participants," read the complaint filed by lead plaintiff Kim Nolte. "Further, in administering the plan, defendants engaged in a campaign of self-dealing and prohibited transactions so as to reap profits for CIGNA at the Plan's expense."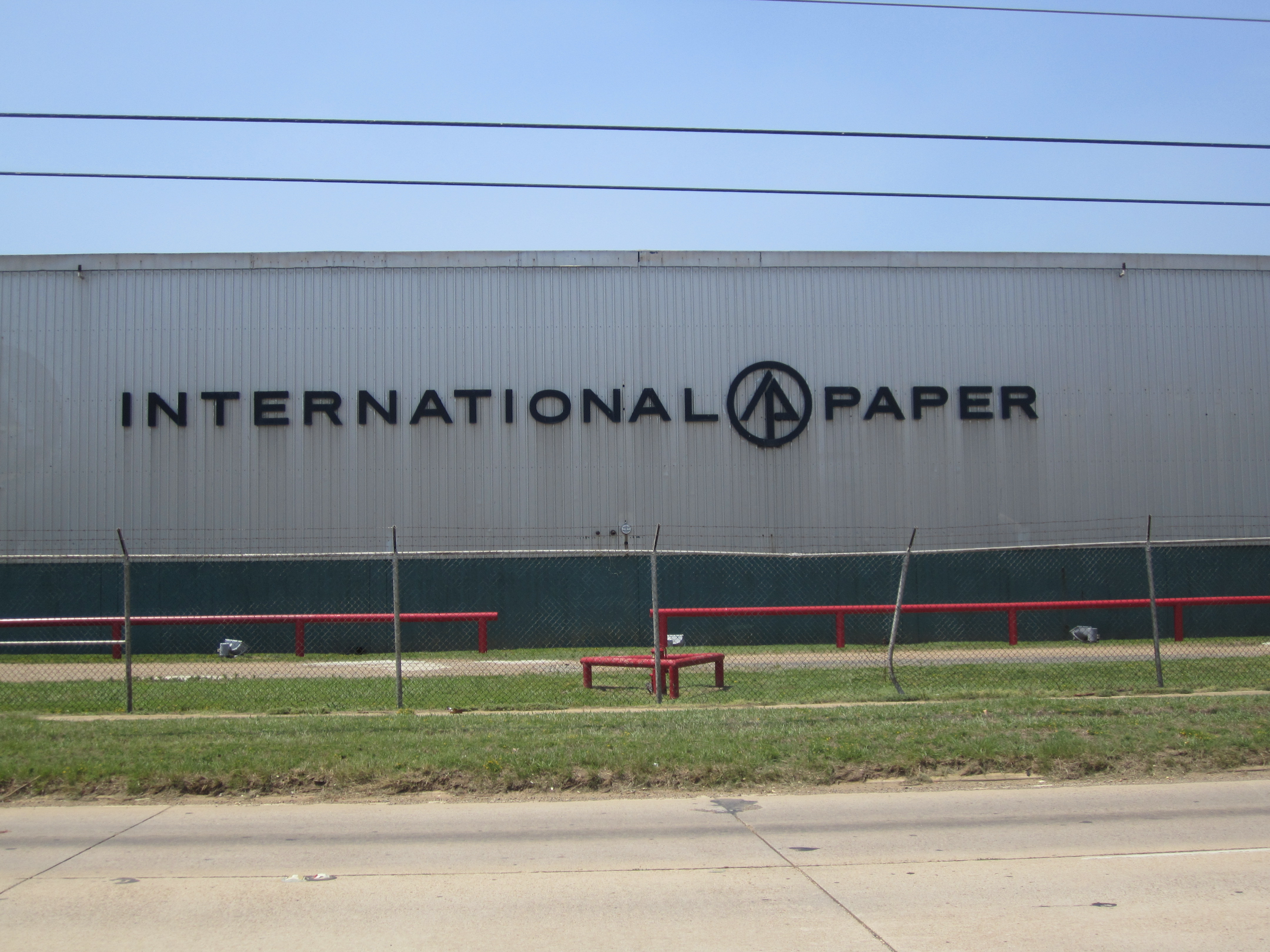 International Paper
Packaging powerhouse International Paper settled 401(k) litigation against it for $30 million over claims that at best, its "fee structures are complicated and confusing when disclosed to Plan participants. At worst, they are excessive, undisclosed, and illegal," according to the complaint.
The Employee Retirement Income Security Act (ERISA) case was filed by lead plaintiff Pat Beesley in 2006 and dragged on until the settlement agreement was approved in 2014 by Chief U.S. District Judge David R. Herndon of the Southern District of Illinois.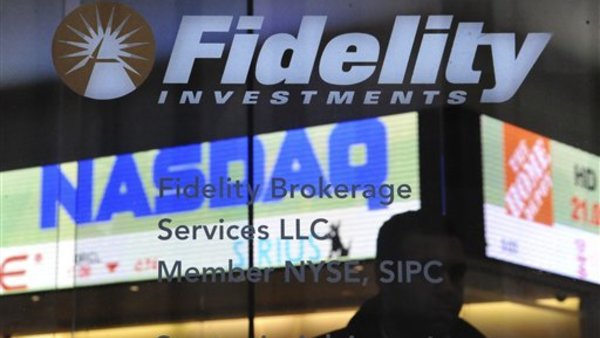 Fidelity Investments
Fidelity paid $12 million in 2014 to settle a class action lawsuit in which 401(k) plan members claimed the firm fleeced them by placing their money in costly investment options and charging over-the-top fees to boot.
According to the class action lawsuit filed by Lori Bilewicz FMR LLC (Fidelity Management & Research), "Defendants selected for the plan and repeatedly failed to remove or replace proprietary mutual funds ('Fidelity Funds') managed and offered by FMR subsidiaries."
The complaint continued, "These funds were not selected and retained as the result of an impartial or prudent process, but were instead selected and retained by FMR as investment options in the plan because FMR, its subsidiaries, and its owners benefited financially from the inclusion of these investment options. By choosing and then retaining these proprietary investment funds as the menu of investment options for the plan and employees of defendants such as Bilewicz, defendants enriched FMR, its subsidiaries, and owners at the expense of FMR's own employees."