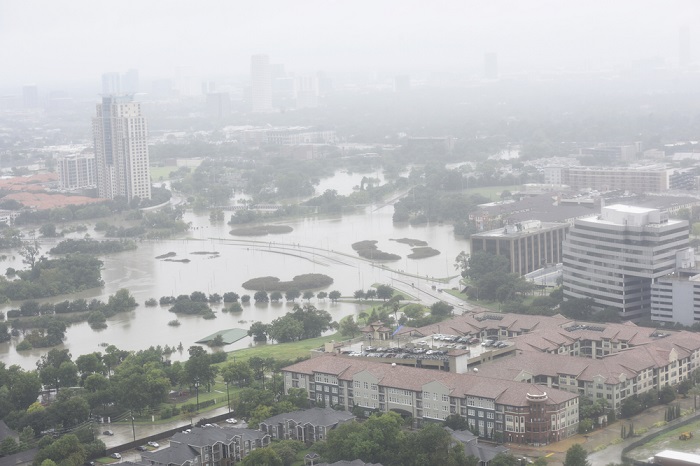 Hurricane Harvey and its ilk present not just survival challenges, but also some challenges for HR personnel in the form of questions about both wage and hour policies and leave.
HRDive reports that employment attorneys have noted in recent days that HR personnel will need to be particularly aware of the requirements of the Fair Labor Standards Act and the Family Medical Leave Act, both of which lay out requirements for how employees are treated even during natural disasters.
The FLSA, for example, obliges employers to meet certain recordkeeping requirements. The onset of an event such as Hurricane Harvey can cause problems stemming from the loss of records or if workers are unable to use an employer's usual method of timekeeping.
Law firm Fisher Phillips points out in the report that employers must also remember that under most circumstances, employees cannot "volunteer" for their employers, and are entitled to overtime pay for any extra hours worked—even during a disaster.
Then there's the FMLA and what it means for employees during a crisis. As pointed out by Jeff Nowak of Franczek Radelet on his blog FMLA Insights, even though employees probably won't be entitled to leave just because of a natural disaster, a confluence of events—such as a medical condition made worse by the event, for instance—could certainly require an employer to provide such an employee time off under the law.
Nowak also reminds employers that if they shut their businesses down during a disaster, employees already on FMLA leave generally can't be docked for those days.
The report points out that the best way to forestall problems is compliance with the laws. Since employees must be paid, and paid correctly, and also must be permitted to take leave for serious health issues, whether their own or of family members, employers need to include compliance requirements for these, as well as other employee issues such as disability or religious accommodations, in disaster planning from the beginning.
Having a disaster management team and policies already in place before trouble strikes can avoid a lot of unpleasant surprises—as can the presence of HR representatives on a disaster planning team so that such concerns are not overlooked until a disaster actually occurs.