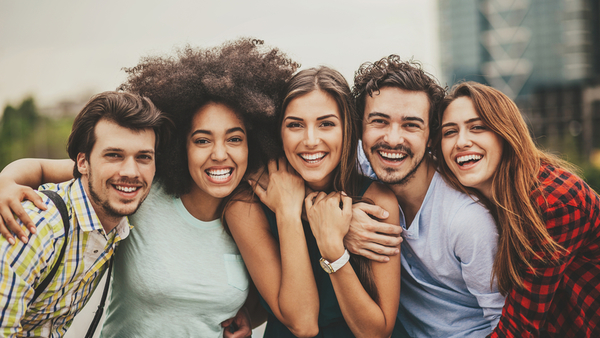 Millennials are not only saving for retirement, they're pushing the envelope on employment, benefits and investing.
Those are some of the findings of a survey from Capital Group that finds that, although they may be laboring under twin handicaps of lower-paying jobs and high student debt, nine out of 10 millennials are nonetheless saving for retirement—and woe betide employers who don't provide them a means to do so.
Not content to be shaped by a labor market that certainly hasn't been all that kind to them, or, for that matter, a retirement future that looks positively threatening, millennials instead are reshaping the landscape—seeking out employers that offer the benefits they want and jumping ship if they find a job that fits more closely with their goals and beliefs.
"Millennials are now the largest generation of working Americans, and their attitudes on work, investing and retirement will shape our future," Heather Lord, senior vice president and head of strategy and innovation at Capital Group, says in the report.
Lord adds, "Millennials grew up as digital natives, and they are now the new workforce natives—exploring a very different labor market than generations before them and seeking benefits that align with their lifestyles and values. A 401(k) is table stakes for a millennial jobseeker; they want new and advanced job benefits from employers like tuition reimbursement and a 529 college savings plan."
For employers, plan providers and benefits managers, it's important to understand millennials' motivations if recruiting and retention is going to be successful.
Here are 10 things you should know about their attitudes toward retirement, work and money.

10. Despite their age, they're already focused on retirement.
With 91 percent of millennial investor respondents saying they're contributing to a 401(k) or IRA, it's clear that retirement is high on their list of objectives—and they're starting early to work toward its success.
In fact, retirement saving ranks second only to paying rent or mortgage as a financial priority; more than one out of five millennials (22 percent) say retirement saving is their number one priority.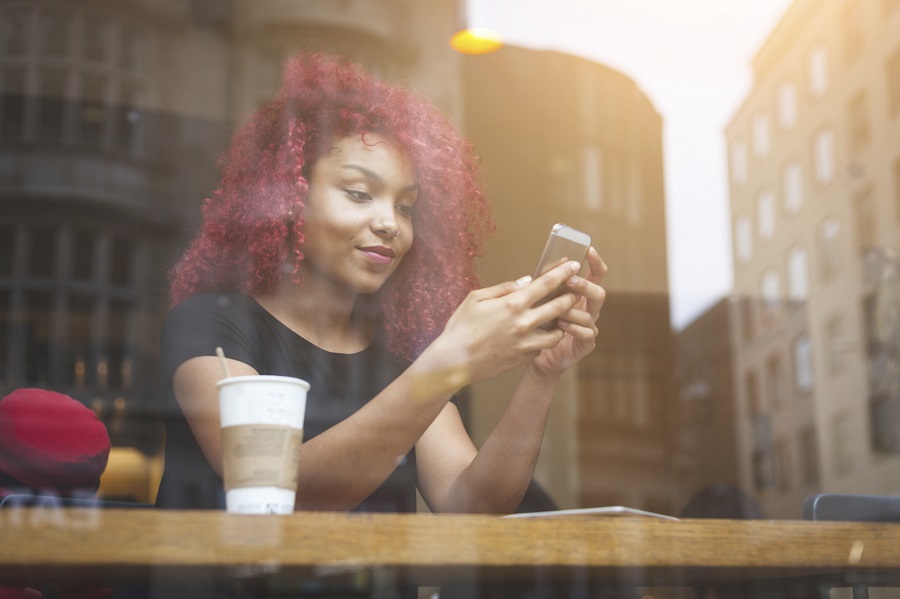 9. They're not intimidated by the need to move money around.
The great majority—83 percent—say it's easy to transfer retirement savings from their prior plan.
And that's a good thing, considering how willing they are to leave a job behind if another offers better benefits and opportunities.
They move so much it's fortunate they're not intimidated at the thought of transferring retirement savings: 30 percent of millennials have held three jobs or more over the past five years, compared with 10 percent of GenXers and 6 percent of boomers.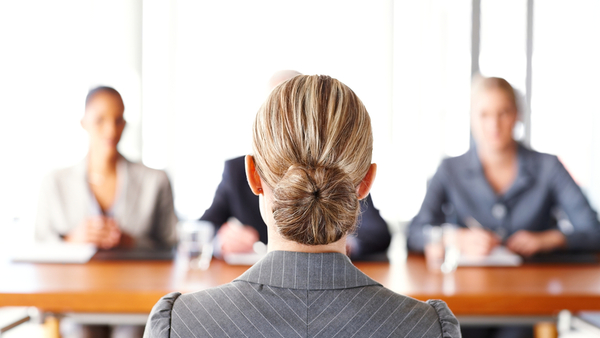 8. They expect retirement plans from employers.
Employers that don't offer any sort of retirement plan might want to listen up: 80 percent of millennials believe that all employers should be expected to provide a retirement savings option, compared with 71 percent of boomers.
7. They're particular about the investments in their plans.
They don't want just any retirement plan—and they're pretty savvy about what's in them.
Says the study, "Millennials want their investments to do well and expect companies they invest in to drive financial performance."
Not only do 72 percent of millennial investors say they know exactly or are somewhat confident about what types of mutual funds and investments they have in their retirement accounts, social impact factors are more important to them than such things are to boomers, too, with millennials rating those factors 13 percentage points higher than boomers do.
Why? "[I]t's important for companies to promote health and wellness of consumers and employees, help disadvantaged communities, include more women in senior management and boards of directors, and promote economic opportunity for women, minorities and LGBT persons."
6. They're looking for investing results—but maybe not for the reasons you think.
The study finds millennials saying that more investing success would greatly help them to make a change in their lives.
Among the changes they're looking to make are achieving a better work/life balance (37 percent), taking time off to try something new (29 percent) or pursuing a career change (21 percent).
In fact, if they knew for certain that they would have enough money to retire at their planned retirement date, only 10 percent of millennials say they would stay in the same career and current lifestyle.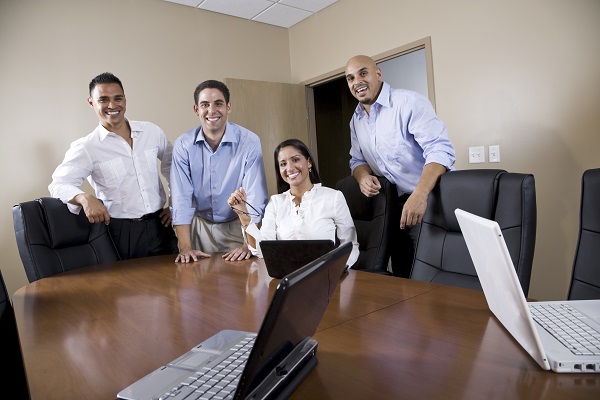 5. Retirement plans are one of their top 3 "must-haves."
Millennials' choices in benefits might not be the same as their elders', but there's one thing that millennials, GenXers and boomers all agree on: The top three "must-have" benefits are health insurance, vacation time and a 401(k) plan with an employer matching contribution.
In fact, more than three quarters of millennials regard that 401(k) plan as "very important"—so employers might want to consider that when recruiting millennials.
4. Even millennials in the gig economy are saving for retirement.
One might think that working in the gig economy precludes saving for retirement, or at least makes it more challenging—perhaps enough so that most gig workers don't persevere and actually save.
Not so for millennials, even though 21 percent describe themselves as working primarily in the gig or sharing economy and 14 percent say they earn extra income through a website or app.
Millennial gig economy workers aren't content to drift along without putting aside money for retirement. The study reports that 92 percent of respondents who either work in, or earn additional money in, the gig economy contribute to a 401(k) or personal IRA—"a higher percentage than small business owners and other self-employed," it points out.
3. Most millennials believe they're responsible for their own retirement.
While the study found that 69 percent of millennials believe that individuals have primary responsibility for taking steps to ensure they have a secure retirement (compared to 83 percent of boomers), that doesn't mean that they're letting outside forces off the hook.
2. They're not as worried about having enough money to retire.
Millennials are considerably less worried than GenXers about having enough money to retire.
While 62 percent of GenXers say that not having enough money to retire keeps them awake at night, compared to 53 percent of millennials and 51 percent of boomers, the things that keep millennials lying awake at night are worries about near-term finances like current income (34 percent), paying off their loans (34 percent) and paying for their children's education (31 percent).
A third of millennials say that investing success would matter a great deal to their ability to take time off to raise a family, while a quarter are worried about not being able to take care of aging parents and 23 percent say more investing success would help them a great deal to take care of aging or ill family members.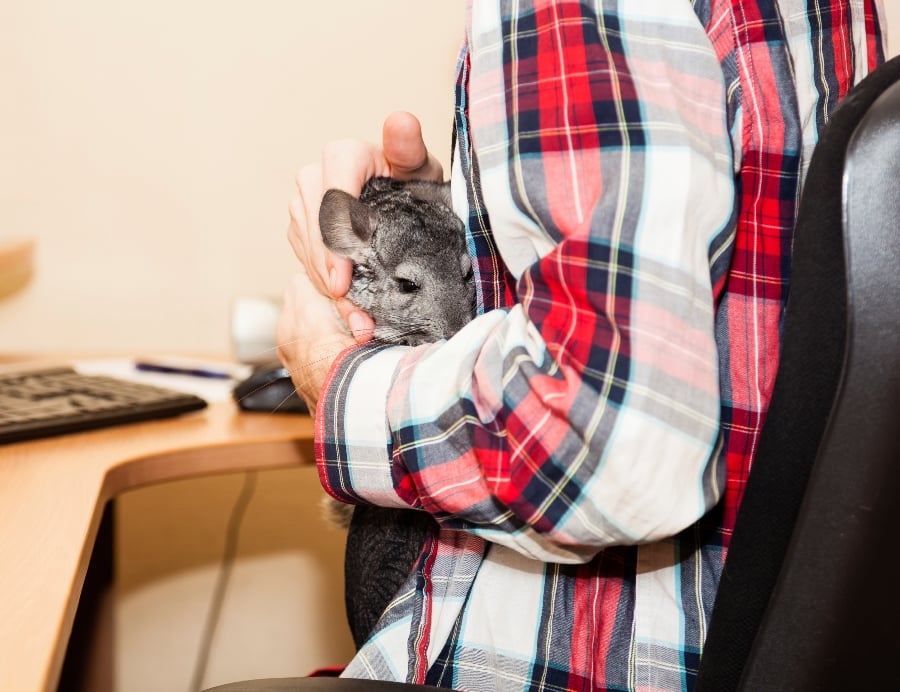 1. Millennials expect new workforce benefits that align with their lifestyles and values.
Once you get beyond the basics of a retirement plan, health benefits and paid vacation, millennials are looking for other benefits than the norm—and 34 percent rank a 529 plan as very important.
Other priorities include flexible scheduling, working remotely or telecommuting and casual dress—although pet-friendly workplaces, volunteering opportunities and free lunches/snacks are also on their radar screens.