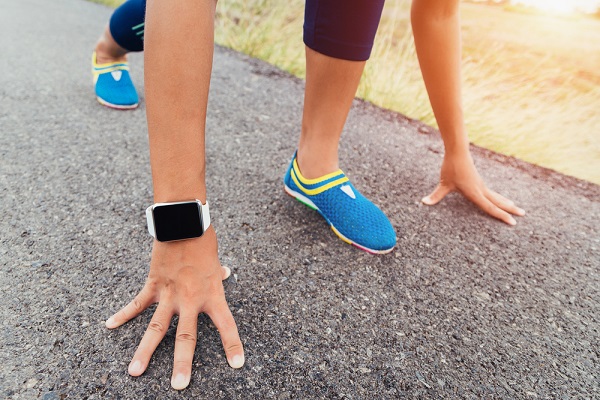 Wellnext, OrthoCarolina and Humana are the cream of the crop in Springbuk's "The 100 Healthiest Employers in America" – companies that have achieved success in improving the health of their employees through wellness programs.
"We've hit an inflection point, with more employers than ever seeking out smart wellness solutions," writes Phil Daniels, co-founder of Springbuk and the predictive-health-care analytics software provider's Healthiest Employers Program.
They're not mistaking activity for outcomes, according to Daniels.
Related: Strategies employers are using to manage health care costs
"They're leveraging deep, analytic insights to identify what's working and target their wellness initiatives to be more effective than ever before," he writes. "Over the past eight years, we've seen a steady increase in the number of employers trusting analytics platforms. Ninety-three percent of this year's Healthiest 100 are leveraging an analytics tool to measure the efficacy of their wellness programs."
The top employer on Springbuk's list is Wellnext, a Sunrise, Fla.-based manufacturer of nutritional products whose wellness initiatives leverage robust amounts of data. The company also provides wellness coaching sessions for employees.
No. 2 is OrthoCarolina in Charlotte, N.C. The orthopedic practice offers a wellness program to all employees, known as "Be Well." With more than 90 percent of the staff meeting annual preventive care guidelines, and a data analytics strategy, OrthoCarolina has lowered its three-year medical cost trend increase by nearly 10 percent, according to Springbuk.
The third company on the list is the Louisville, Ken.-based insurer, Humana, which has tracked population health metrics since 2011. Key successes of Humana's program include employee biometric screening compliance of 87 percent, 51.6 percent of employees achieving 2.5 hours of weekly physical activity, and elevated blood pressure reduction of over fifty percent.
Springbuk unveiled its list at the Fitbit Captivate Conference in Chicago, Illinois. In collaboration with Fitbit Health Solutions, Springbuk also released the "2017 State of Corporate Wellness Report" highlighting key trends found among America's Healthiest Employers:
87 percent of employers' well-being programs offer mental/emotional support

76 percent offer financial security support

54.6 percent of workplace wellness programs are now described as "metrics-driven"

51 percent of employers are supporting health management programs with technology, including apps and dedicated web portals

35 percent of programs use fitness wearables, a 10 percent increase from 2015

16 percent of programs make real-time analytics data available to leadership

7.6 percent of employers are planning on investing in health analytics software in the next year
"If employers can help employees live healthier lives, they won't just be saving money," the authors write. "They'll be contributing to the health and happiness of their employees, which can lead to a host of good things, from increased productivity to a more fulfilling work environment."