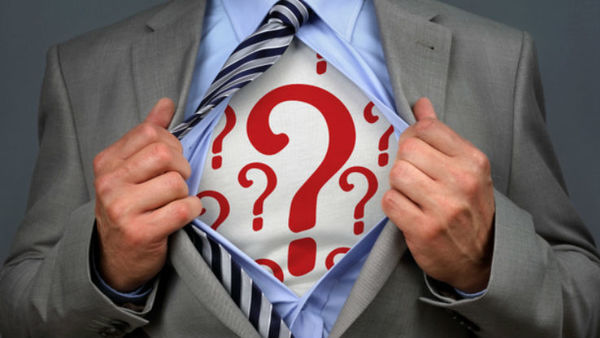 Retirement industry professionals are facing what some like to call "disruptors."
You've seen the partial rollout of the DOL fiduciary rule, potential tax reform, robo-advisors and fintech — not to mention cyberattacks and hurricanes.
Take a break from the chaos with this retirement quiz.
It's based in part on information found in The Tools & Techniques of Employee Benefit and Retirement Planning, from The National Underwriter Company, a division of our employer, ALM. As a BenefitsPRO reader, you're eligible for a discount on the book. See the National Underwriter Company to learn more.
And now the quiz. Good luck.