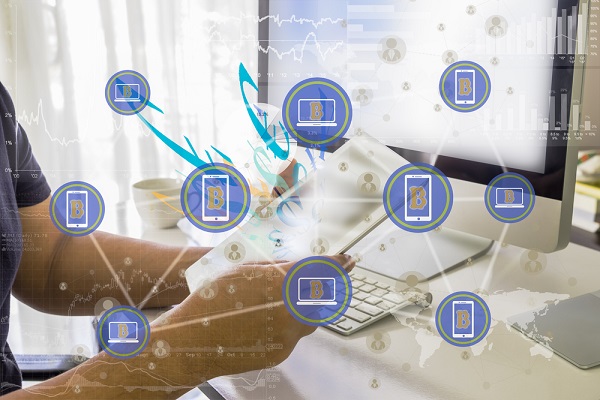 Most employees now have access to a self-service pay and benefits portal – and some even like viewing the information on their smartphones, according to American Payroll Association's 2017 "Getting Paid In America" survey.
"The employee experience becomes more personalized when individuals can access scheduling, time tracking, pay and other people oriented information at their fingertips," says Lisa Sterling, chief people officer at Ceridian, a member of the payroll industry trade group. "By taking ownership of their work-life blend, employees feel valued and empowered – which makes work life better."
Related: 3 HR Tech takeaways for tech-savvy brokers
More than 34,000 employees responded to the 2017 survey, conducted annually by APA during National Payroll Week. The vast majority (82.37 percent) say their employer provides an employee self-service portal where they can access pay and benefits information online.
More than half (53.33 percent) say they prefer to access the portal desktop computer at work, while 10.96 percent say they prefer to access it via their desktop computer at home; 18.62 percent via their laptop computer; 12.54 percent via smartphone; 2.19 percent via tablet; 0.63 percent via telephone; and 0.26 percent kiosk at work.
Other key findings of the survey related to payroll include:
More than a third (37.3 percent) say it would be very difficult to meet their current financial obligations if their next paycheck were delayed for a week, while 33.78 percent say it would be somewhat difficult.

More than half (59.66 percent) say they are very certain that their payroll withholding and net amount of their paycheck are correct each payday, while 27.38 percent are somewhat certain.

Almost all of the respondents (93.74 percent) receive their pay via direct deposit, while 4.3 percent receive their pay via a paper paycheck. A very tiny percentage (0.73 percent) receive it via a payroll card, and even less (0.53 percent) receive their pay via a prepaid reloadable card. A few (0.70 percent) receive their pay via another method – and most of those say they get paid in cash.

The survey also asked a number of additional questions, including:

What's more important to you, better health benefit or higher wages? A majority (63.13 percent) say higher wages, while 36.87 percent say better health benefits.

Three-fourths (76.77 percent) participate in a 401(k) or other retirement savings program at work, while 11.1 percent say no, because they choose not to and 10.3 percent say no, because their employer does not offer one. A few (1.82 percent) say they do not know what a 401(k) or retirement savings program is.