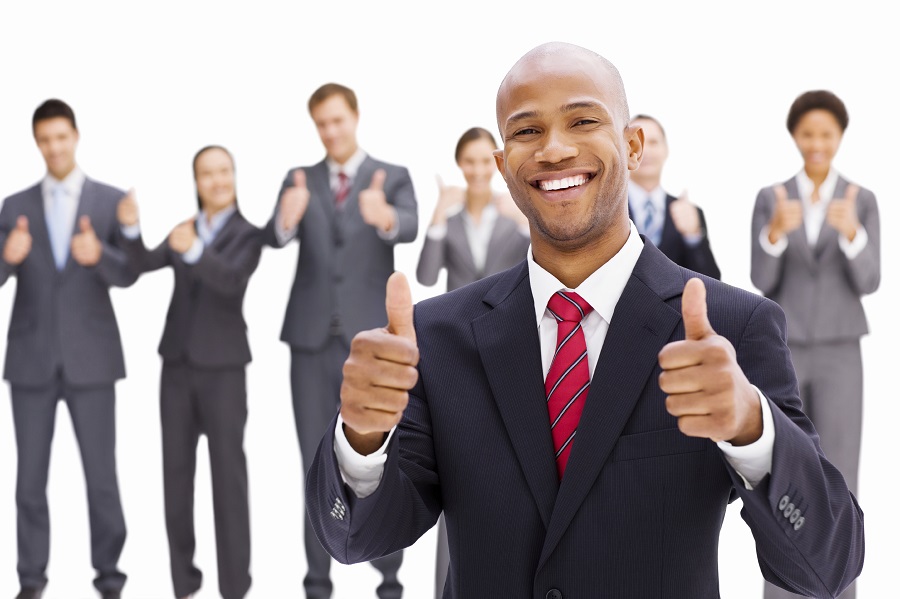 Terminating a retirement plan takes a lot of work, a lot of planning and requires specialized skills.
Not surprisingly, most fiduciaries choose to outsource plan terminations to service providers.
Selecting an outsourced provider is a critical decision. To help simplify the process, we suggest using the five criteria below (and scroll down to watch the video that discusses those key criteria) for selecting a plan termination services provider:
1. Check that the provider delivers a full range of services including the following:
Mailing of required participant notices

Participant address verification

Multi-lingual call center support for responding participants

Safe Harbor IRAs for unresponsive participants
2. Confirm the provider has expertise in locating missing participants.
The DOL is very specific about what is required if a participant is deemed to be "missing". When selecting an outsourced provider make sure they have a proven track record of fulfilling those requirements including the following:
Verification of/updates to participants' last best-known address

Locating beneficiaries of deceased participants

Utilization of multiple web-based resources

Oversight of USPS Certified mailing
3. Provider should focus on minimizing cash outs and promoting account consolidation.
Unfortunately, many participants will be tempted to cash out their retirement savings during a plan termination.
To help reduce cash outs and increase retirement account consolidation to an existing account, like a new employer's plan, make sure the provider has professionals who will provide distribution counseling.
4. Be sure the provider offers fiduciary-friendly Safe Harbor IRAs and on-going account support.
Continuous efforts made to locate missing account holders

Straightforward, easy-to-understand fee structure

Monthly account maintenance fee vs. annual fee

No lock-up provisions

Ability to move assets to more suitable investment options

Account consolidation assistance
5. Make sure the provider has a proven track record in facilitating plan terminations.
How long they've handled terminating plans

The number of terminating plans they've worked with

The mix of large vs. small plans
This is the third video of a three-part series on DC plan terminations, presented by Mike Wilder, Vice President of Client Services, Retirement Clearinghouse.