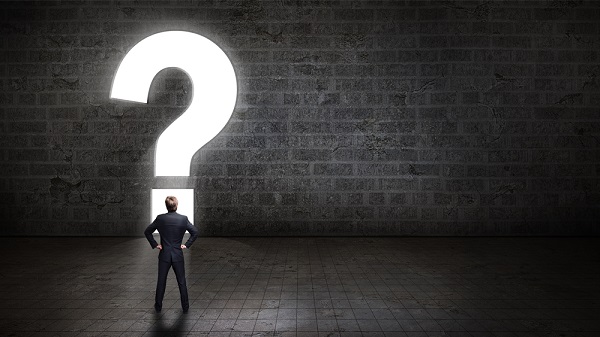 They're pretty sure they're making the right choices, but American workers don't really understand the choices they're making when it comes to workplace benefits.
According to the 2017 Aflac WorkForces Report, 55 percent of American workers who receive benefits from their employer agreed that completing their annual health benefits enrollment made them feel secure, like being tucked in at night, or accomplished, as if they'd just finished a marathon. And 67 percent said they are confident they understood everything for which they signed up.
But when push comes to shove, they don't understand. Seventy-six percent of workers make benefits decisions without a complete knowledge of the overall plan, when they were specifically asked how well they understood their overall policies such as deductibles, copays and providers in their network, only 24 percent of these workers could answer they understood everything.
The really bad news? Worker understanding of their plans has been on a steady decline since 2015, when 47 percent believed they knew everything; that fell to 39 percent in 2016.
Younger workers lack knowledge about their health insurance coverage, too, particularly those making choices for the first time (as 51 percent will be doing this enrollment season, according to a separate survey), but they want to make independent insurance decisions.
While 22 percent of young adults surveyed associate benefits with independence, only 19 percent feel confident, and just 31 percent say they feel prepared. Their biggest concern about choosing their own health insurance plan is cost (44 percent), followed by understanding how health insurance works (36 percent).
Among respondents currently on their parents' plans (35 percent), 54 percent are leaving their parents' plan in the next year to buy their own coverage for the first time. And while 69 percent of those on their parents' plans don't even know how much their health insurance coverage costs, a surprising 41 percent indicated they contribute financially to the health insurance plan their parents pay for.