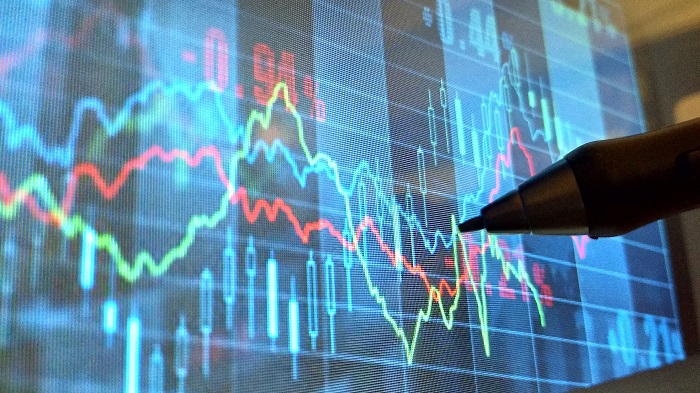 Retirement plan participants might be socking away money from gun sales toward their futures—even those opposed to guns.
Lots of participants might be shocked to learn that many of the mutual funds that fill their retirement portfolios invest in gun companies—and the number of those funds is higher than one might think.
CBS News reports that both actively and passively managed funds have stock in gun manufacturers and sporting goods stores that sell guns, with approximately 35 percent of U.S. stock funds including investments in a maker or retailer of guns and ammunition.
A nonprofit advocacy group called Goodbye Gun Stocks has crunched the numbers to find that that adds up to more than $17 billion spread across more than 2,000 funds.
The report says that Morningstar data reveal Sturm, Ruger & Co. to be a large holding of both the Growth Fund of America and Vanguard Small-Cap Index Fund, while American Outdoor Brands, owner of the Smith & Wesson brand, is held by the Vanguard Strategic Equity and Invesco Small-Cap Value funds. And Vista Outdoor is one of the holdings of both the Fidelity Value and Vanguard Total Stock Market Index funds.
Other popular stocks that Goodbye Gun Stocks classes as gun stocks are retailers Walmart, Cabela's and Dick's Sporting Goods.
What's a participant to do if he doesn't want to profit from guns? Well, there's environmental, social and governance (ESG) screening, which is not available in all retirement plans, but there's also independent research to see which stocks the funds in a retirement plan hold.
In addition, Goodbye Gun Stocks' website allows investors to check whether their funds contain firearms-related stocks and even find out how much of their own money is invested in them. To learn which funds are available in a specific company's retirement plan, interested users can check BrightScope.
"A lot of individuals probably would be repulsed if they thought they were indirectly accountable or profiting from companies that are producing these weapons," Roger Lee, a senior equity research analyst at investment manager Kirr Marbach & Co. in Columbus, Indiana, who follows firearms stocks, among other sectors, says in the report. Lee himself is a hobbyist gun owner who is "pro-regulation" by his own description.
However, he adds, as long as firearms companies are publicly traded, and even though they often account for only a small portion of funds that invest in them, fund managers should proactively disclose those stakes.
According to Divam Mehta, president of Richmond, Virginia-based Mehta Financial Group, it's rare to find employer retirement plans that offer investors access to funds that focus on "socially responsible" options in part because there's no "groundswell" of requests for them.
Mehta says in the report, "If you give an investor an option, I think they'll do it…. But I think it has to be marketed in that way, and the awareness has to be there. I think a lot of investors don't realize it's possible to achieve a diversified portfolio and stick to socially responsible investing."