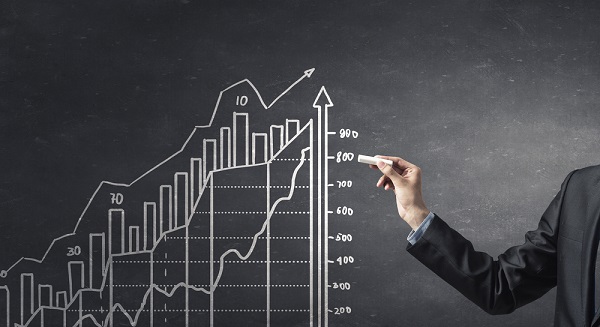 Millennials have a poor reputation when it comes to saving for retirement, but a new NerdWallet report finds that it's undeserved — at least among millennial parents.
The gap can be pretty wide, too, with millennial parents (aged 18–34) contributing a median of 10 percent of their annual income to their retirement savings. Generation X parents (aged 35–54) are only managing a median of 8 percent, while boomer parents (aged 55+) lag behind, only setting aside 5 percent of their median annual income. (Incidentally, all respondents to this survey question were employed, NerdWallet points out, so retired baby boomers did not skew that generation's contribution rate.)
Related: Retirement crisis? What retirement crisis?
NerdWallet's analysis finds that, if each generation maintained its surveyed savings rate between ages 26 and 67, the higher savings rate of millennial parents could allow them to retire with over $1 million more than boomer parents and over $400,000 more than GenX parents.
In addition, among employed parents currently contributing a percentage of their income to retirement savings, 38 percent of millennials say they're socking away more than 15 percent of their income, compared with just 24 percent of GenX and 23 percent of boomers. And a whopping 45 percent of millennial parents currently contributing to retirement savings say they save more than 10 percent of their annual income.
Millennial parents are also doing better at other generations in saving at all, with boomer parents being the most likely to skip retirement savings; 18 percent say they're not saving, compared with just 8 percent of GenXers and 7 percent of millennial parents.
Maybe it's that old sense of responsibility that comes with parenting: the research found that parents of all ages are doing better than nonparents in retirement readiness, despite all those extra childrearing expenses. Among those saving for retirement, 84 percent of employed parents say they're currently contributing a percentage of their annual income to their retirement savings, compared with 69 percent of nonparents. Parents are also more likely than nonparents to describe saving for retirement as a priority (60 percent, compared with 49 percent).