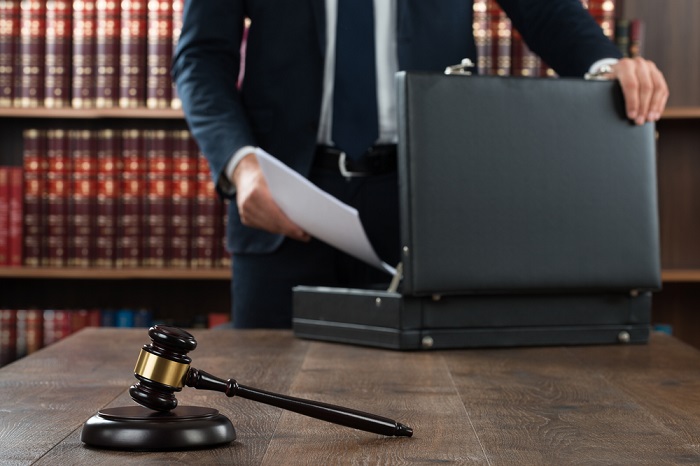 The ERISA Industry Committee, a trade association that represents the interests of large employers that sponsor retirement and health plans, is suing Oregon's treasurer over a reporting requirement under the state's newly minted mandatory retirement plan.
The Oregon Saves program will ultimately require all employers in the Beaver State to either offer a workplace retirement savings plan, or automatically enroll workers in a state-administered IRA.
In its lawsuit, ERIC is not seeking an injunction against the entire rule, but rather is asking a federal court to scrub a provision of the Oregon Saves program that requires employers that already offer a qualified retirement plan to file for a certificate of exemption from the state.
Oregon's law was passed in 2015. The state began implementing it this past July, in spite of the fact that Congress passed a resolution rolling back an Obama-era safe harbor that would have made it easier for states to mandate enrollment in retirement savings programs.
Employers that don't register for a certificate of exemption will have to enroll employees in the Oregon Saves program. According to ERIC's lawsuit, many of the association's members operate in Oregon and employ more than 100 workers in the state. On November 15, employers with 100 or more employees will be required to comply with the new law.
The Employee Retirement Income Security Act, the federal statute governing the retirement plans that ERIC's members offer, has a specific preemption provision: ERISA "shall supersede any and all state laws insofar as they may now or hereafter relate to any ERISA plan," according to the lawsuit.
Under Oregon's law, sponsors of ERISA plans will have to continually monitor the status of the employees in the state, and reapply for a certificate of exemption every three years.
That reporting requirement is illegal, ERIC argues, because it breaches ERISA's preemptive power.
"Oregon is reaching beyond what the federal law allows by imposing a compliance burden on employers who voluntarily provide a retirement plan to their employees," said Annette Guarisco Fildes, president and CEO, ERIC, in a press release.
"This approach not only violates federal law but is counterproductive as it will add unnecessary costs and burdens on employers who are doing exactly what policymakers across the country want them to do – helping their employees save for retirement with an employer-sponsored retirement plan," added Guarisco Fildes.
Whether or not Oregon's reporting requirement would be burdensome to large employers with considerable resources is irrelevant, according to the lawsuit.
"The relative burden of this reporting obligation does not matter for preemption purposes, because ERISA's preemption provision seeks to protect ERISA plan sponsors from the burdens of complying with a multiplicity of varying state regulatory requirements," the lawsuit says.