When we last rang in a new year, then President-elect Trump's transition team was in full throttle, a controversial fast-food maven had been nominated to head the Labor Department, well-sourced speculation swirled as to the new administration's intentions for the fiduciary rule, and a President Obama-era safe harbor was poised to usher in a new generation of state-administered workplace retirement plans.
Meantime, stock markets surged. The transition team began calling its shot on tax reform, promising delivery by the end of the summer, raising real questions for the future treatment of qualified retirement plans.
All the while, court dockets around the country were stacked with fresh claims against massive defined contribution plans.
Calling 2017 an eventful year in the retirement space would be an understatement.
Here is one timeline—in no way exhaustive—of the year industry may soon look back on as a year like no other.
President Trump is sworn in. No clear strategy has been set for how the Labor Department's fiduciary rule will fall under the administration's agenda for regulatory reform.
Speaking to BenefitsPRO before in the last days of 2016, Jean-David Larson, director of regulatory and strategic initiatives at Russell Investments, says: "A significant portion of the industry is continuing to rely on the rule being stopped. But if stopping the rule is a priority for the administration then they are going to have to signal that soon."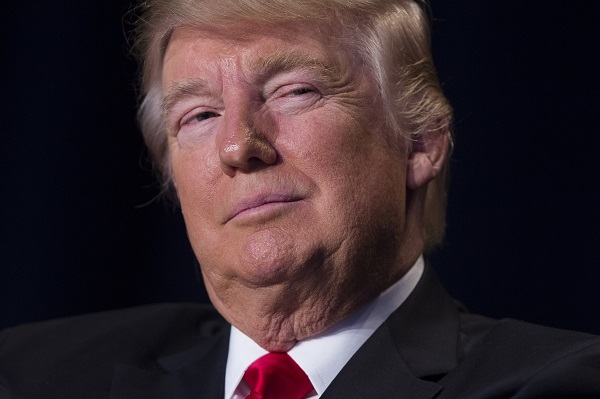 Days before the inauguration, the Senate HELP committee announced two delays for the confirmation hearing of Andrew Puzder, CEO of CKE Restaurants, and President Trump's nominee to head the Labor Department. Sen. Warren, D-MA, is leading a coordinated campaign with labor groups to block the nomination.
President Trump signs a presidential memorandum, instructing the Labor Department to undertake a new economic and legal impact of the fiduciary rule.
Specifically, Labor's new analysis is to determine if the rule has "harmed or is likely to harm investors due to a reduction of Americans' access to certain retirement savings offerings, retirement product structures, retirement savings information, or related financial advice."
Industry and political opponents of the rule interpret the memorandum as a de facto delay of the scheduled April 10 implementation date.
The U.S. District Court for the Northern District of Texas upholds the fiduciary rule, ruling against industry plaintiffs seeking a stay.
The ruling is a sweeping victory for the rule in a venue that was regarded as the most favorable for industry interests.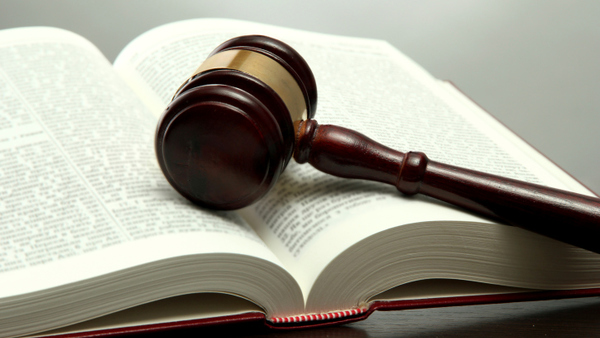 The U.S. Chamber of Commerce and the Securities Industry and Financial Markets Association led a consortium of trade groups challenging Labor's authority to redefine the definition of fiduciary on eight counts.
An appeal would soon be filed in the 5th Circuit.
Andrew Puzder withdraws his nomination for Labor Secretary, hours before scheduled to go before the Senate HELP Committee.
Reports that up to 12 Republicans in the Senate would potentially vote against him on the Senate floor left the White House with little choice but to change course.
R. Alexander Acosta is nominated to lead the Labor Department.
A former official in the Justice Department and U.S. States Attorney, Acosta is regarded as a safer nominee—he had previously survived three nomination hearings—and a measured legal mind.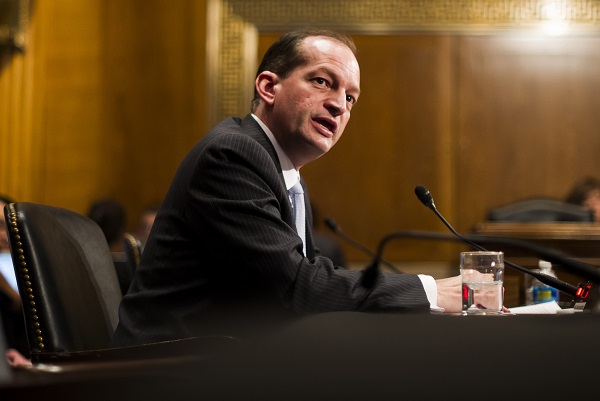 "The difference is that Acosta is a legally trained scholar, and one would have to assume a very smart guy," said Lawrence Cagney, chair of the firm's Executive Compensation & Employee Benefits Group practice at Debevoise & Plimpton. "It can be expected he will be much more contemplative and thoughtful in his approach to the rule than the previous nominee."
Labor proposes a 60-day delay to the first phase of fiduciary rule, opening up a brief 15-day comment period to stakeholders.
Many stakeholders would soon after chime in, asking for a longer delay.
Labor also issued 20 questions relative to the larger review of the review, one of which asks whether the fiduciary rule's private right of action would give way to meritless class-action lawsuits.
During his confirmation hearing, nominee Acosta signals personal concern over the fiduciary rule's reach.
"The rule goes far beyond addressing the standard of conduct of investment advisors," said Acosta, in response to questions from Sen. Warren, D-MA.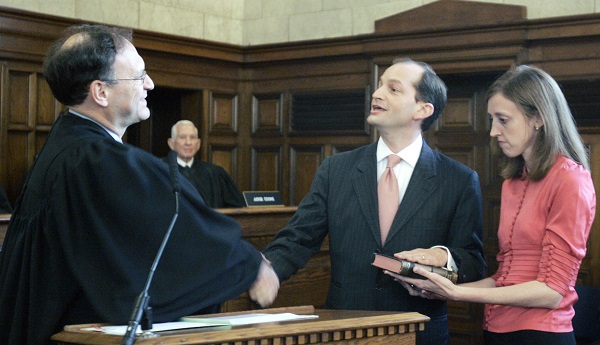 Asked if he would support the rule if confirmed, Acosta said he would follow the orders issued in a Presidential memorandum to execute a new economic and legal analysis of the rule.
Labor delays implementation of the fiduciary rule's impartial conduct standards by two months, from April 10 to June 9.
In doing so, it also pushed off the requirement that advisors and brokers provide written documentation of fiduciary status to clients.
"That is a major departure from the original April 10 requirements," said Jason Roberts, CEO of the Pension Resource Institute.
BenefitsPRO confirms that GOP lawmakers in the House are considering moving all 401(k) deferrals to an after-tax, or Roth basis, as one measure to pay for Trump tax cuts.
"This idea would be devastating for our retirement system," said Will Hansen, senior vice president for retirement policy at the ERIC Industry Committee, which advocates on behalf of large sponsors of retirement and health plans.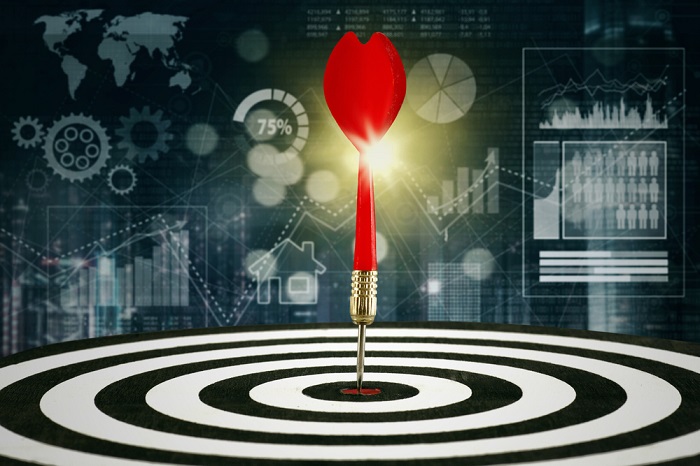 Ed Murphy, president of Empower Retirement, soon after tells BenefitsPRO that the wholesale transition to a Roth 401(k) system is unlikely, but cautions that some changes may be in the pipeline.
The White House soon after issues vague language vowing to protect retirement savings in tax reform.
The Senate narrowly passes a resolution to roll back the Obama-era safe harbor for state-sponsored retirement plans
The measure passed by a 50 to 49 margin, with two Republicans, Sen. Bob Corker of Tennessee and Sen. Todd Young of Indiana, defecting from their party and voting with Democrats, who uniformly opposed the resolution.
Sen. Marco Rubio, R-FL, was reportedly a last minute holdout, but cast the deciding vote to kill the regulation.
Several states, led by Oregon, soon after vow to move forward with plans to roll out so-called auto-IRA programs.
Via a Wall Street Journal op-ed, Sec. Acosta says the fiduciary rule's impartial conduct standards, which require advice on qualified retirement accounts to be in investors' best interest, will go into effect on June 9.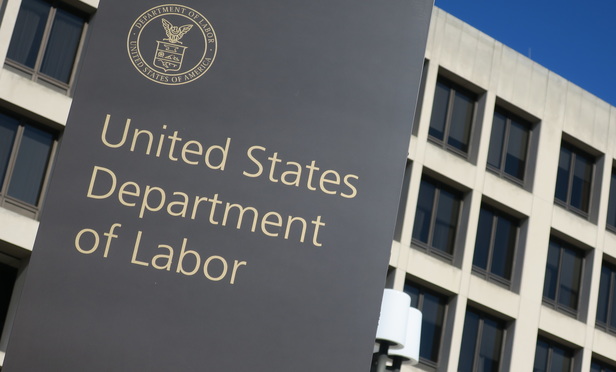 Acosta says the parameters of the Administrative Procedure Act restrict further delay.
Some in industry complain that even the impartial conduct standards need to be delayed so Labor can complete its review of the full rule. Some raise the specter of the "administrative state" working against the Trump administration. Others in industry call that laughable.
Prominent ERISA attorney Fred Reish, chair of the financial services ERISA Team at Drinker Biddle & Reath, predicts that the full fiduciary rule, still scheduled for a January 1, 2018 implementation date, will be delayed.
In court papers filed in the 5th Circuit, the Labor Department says it is dropping its defense of the fiduciary rule's class-action provision, which would have allowed groups of IRA investors to sue investment providers under the rule.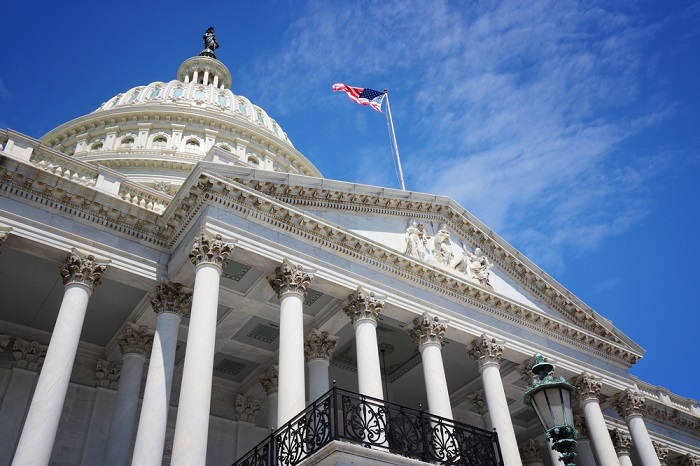 The class-action provision was designed as the rule's main enforcement mechanism.
A bill to repeal the rule soon after moves to the House floor, with little to no chance of ever passing in the Senate.
A three-judge panel hears industry's appeal of a lower court decision upholding the fiduciary rule in the conservative 5th Circuit. Surprisingly, the court has not issued a decision to date.
SIFMA and the Financial Services Roundtable, both parties to the appeal, soon after released data showing service disruptions under the impartial conduct standards.
A California federal court rules in favor of plan participants in Tibble v. Edison.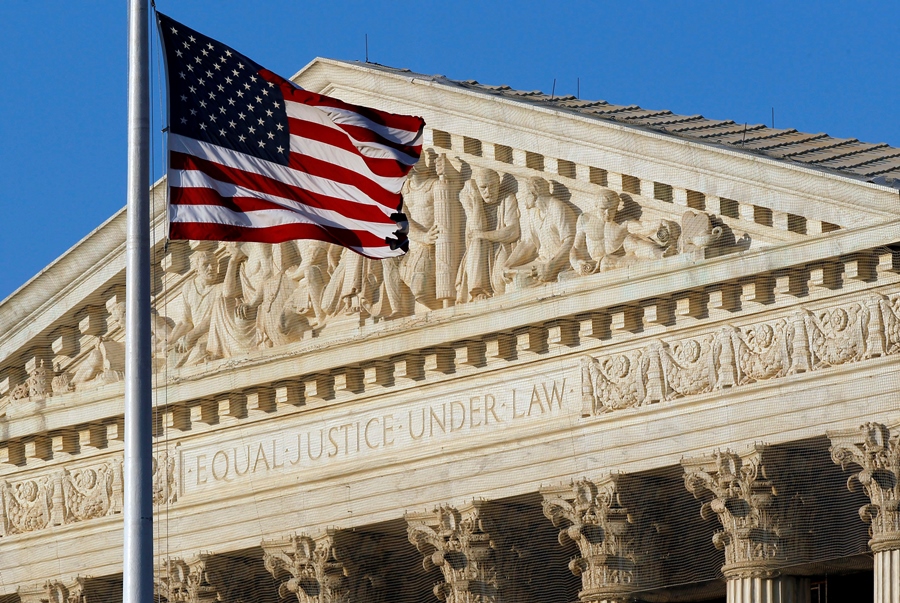 The final ruling was 10-years in the making, and is the only 401(k) excessive fee case to be reviewed by the Supreme Court.
The Labor Department instructs its field investigators to not enforce the fiduciary rule's ban on class-action waivers.
During the Senate Finance Committee's first hearing on tax reform, Republican and Democrat lawmakers push back hard against Rothification.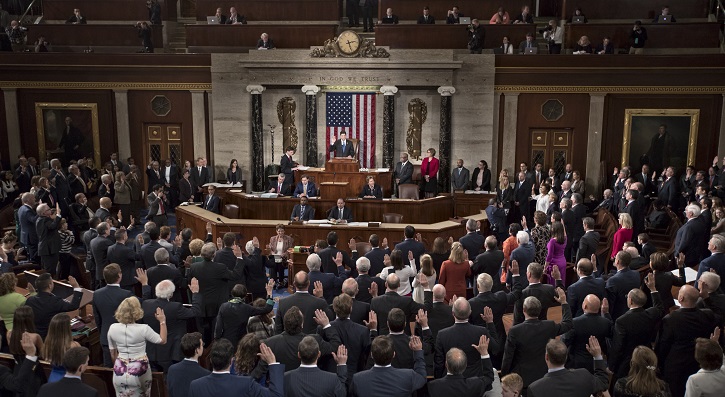 "You gotta be kidding me," said Sen. Sherrod Brown, D-OH. "The two best ideas to pay for massive tax cuts for Wall Street are to cut Medicare, raise the eligibility age to 70 for Social Security, and then steal from the retirement accounts of working middle-class Americans?"
Preston Rutledge, a top aide to Sen. Orin Hatch, R-UT, on the Senate Finance Committee and a key architect of the Retirement Enhancement Savings Act, is nominated by the White House to head the Employee Benefits Security Administration.
His supporters range across retirement interest groups, from the SPARK Institute to the Pension Rights Center.
After leaked reports that the GOP was considering capping pre-tax contributions to 401(k)s at $2,400, President Trump took to Twitter.
"There will be NO change to your 401(k)," the President wrote on Twitter. "This has always been a great and popular middle class tax break that works, and it stays!"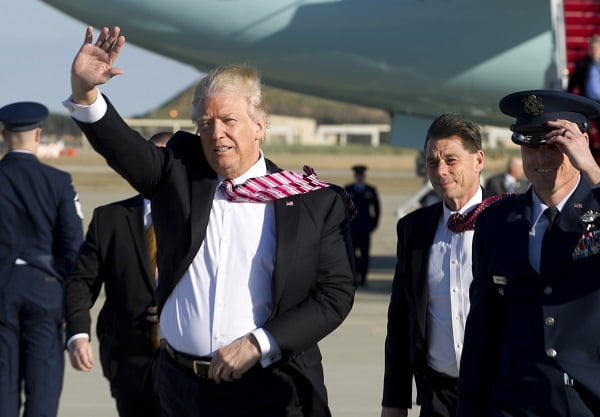 Tax bills that emerge from both the House and Senate heed the President's advice.
But the bills do have some retirement implications, as they head to be reconciled.
Lower taxes on S-Corps may incentivize some small business owners to drop 401(k) plans. The American Retirement Industry enlists an aggressive grassroots lobby, even as some doubt whether 401(k) sponsorship is really threatened.
With about a month to spare, Labor issues a final delay of the full fiduciary rule, until July of 2019.
The Pension Benefit Guaranty Corp. reveals the multiemployer insurance program is facing a $65 billion shortfall and will likely be insolvent by 2025.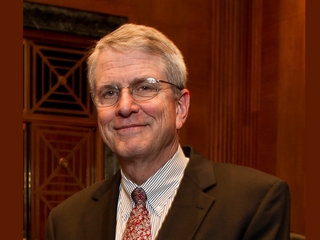 Democrats on Capital Hill introduce legislation that would bail out more than 100 plans headed for insolvency.
Pressed for a figure on how much taxpayer money would be needed, Thomas Reeder, director of PBGC, told the House Subcommittee on Health, Employment, Labor and Pensions, that tens of billions of dollars would be required, at a minimum.