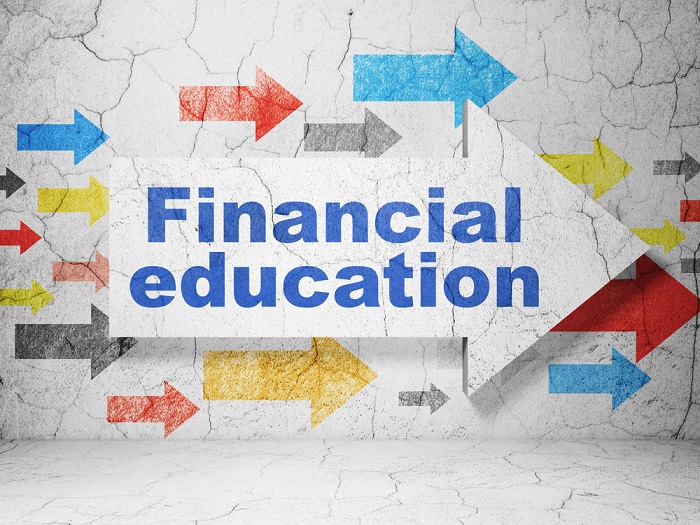 One of the perks of being a financial journalist is you get to go to financial journalist conferences.
There, you learn (or confirm) the hot stories, trending topics, and, if you're paying close attention, the coming thing. Of course, these past two years you also learn just how maniacal the mainstream media is about getting Trump (but that's a story for another article).
For several years now, I've been fortunate enough to attend the Society of Business Editors and Writers financial workshop in New York City. This annual event is co-hosted by the National Endowment for Financial Education (NEFE).
If you don't know NEFE, you should. I recently had to opportunity to interview its president and CEO Ted Beck. What he told me was quite enlightening (see "Exclusive Interview: Ted Beck – 401k Process Must Be Demystified," FiduciaryNews.com, December 21, 2017).
NEFE offers many different programs, tools, and resources for retirement savers (and many others, too). More important, these can also be used by financial professionals either directly (through their pre-fabricated workshops) or indirectly (by using the materials as a guide that can be tailored to your specific audience).
In addition, NEFE regularly conducts and sponsors independent research in areas quite important to the retirement industry. For example, a recent study the organization completed found income discontinuity represents the biggest impediment to retiring in comfort.
Income discontinuity obviously occurs when one loses one's job. It can also occur as a result of a surprise expense.
These surprises can include a major medical event, totaling your car, or sending your kid to a top-flight college. Of course, income discontinuity can also include the positive surprise. Frankly, though, we're more likely to experience an unintended expense than winning the lottery.
Education is a powerful weapon against lack of retirement readiness. A successful education program requires three components.
First, it needs to be accessible. That means it needs to be delivered in the vernacular, not in the jargon commonly used by industry representatives. That's what makes NEFE's materials so attractive. They have been developed with the end user in mind, so they're written in a language non-professionals most appreciate.
The second factor involves consistency. This involves both consistency in content and consistency in availability. It's critical the material be coordinated within each module and between different experience levels (i.e., basic, intermediate, and advanced). Education that contradicts itself hurts employees. Worse, it hurts the credibility of the education process. Once the material is solid, it needs to be presented on a recurring basis. Sometimes a constant drumbeat is required for the lesson to really sink in.
The third and final necessity for a great education program is cost. You can't beat NEFE on this one. Their programs are all free.