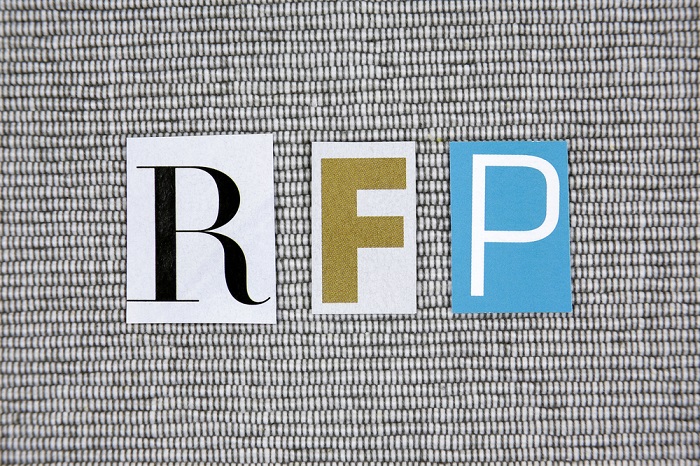 Plan sponsors, advisors and consultants looking for insights into the process of preparing and evaluating requests for proposal (RFPs) for 401(k) and other defined contribution retirement plans can find help in the SPARK Institute's RFP Guide for Selecting Defined Contribution Service Providers.
The guide provides an explanation of the process, including how to determine who will be involved in choosing the services desired from a new service provider, how the proposals will be evaluated, and how the decision is made.
A broad range of information is required on both sides when an RFP is undertaken, and sponsors as well as providers need to understand the appropriate questions and responses for a successful RFP process.
The complexity of the process can be intimidating, but the guide provides an organized breakdown of just what's required on both sides of the process.
In addition to providing an RFP questionnaire to guide interested parties on the appropriate questions to ask about the different types of services that might be required, as well as the scope of services being requested, the guide also serves as a reminder that providing enough information about the plan itself to potential providers can be key to getting useful responses. A section offers guidance on generating the appropriate data.
Guides to the structure of the RFP document itself, the scheduling process and numerous other aspects of RFP generation provide readers with a comprehensive manual on creating an RFP; there is also a section for respondents who need to respond to an RFP to guide them through the process. Some sample document templates are also included.
Sections cover such topics as client services, recordkeeping/administration, regulatory services, plan sponsor reporting, participant experience and service, conversion, implementation, systems capabilities and hardware, cyber security, investments, trustee services, integrated plans and programs, references and expenses cover a wide range of information that sponsors will need and providers must offer in their responses. In addition, there's a guide to provider evaluation.