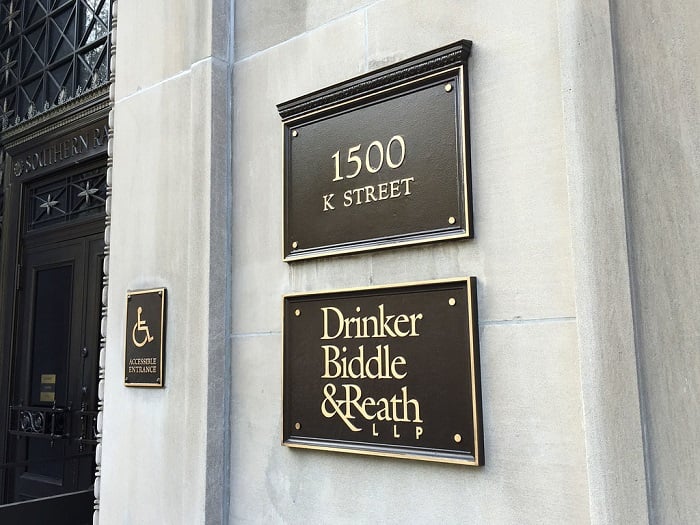 More than six months after the Labor Department's fiduciary rule was partially implemented, anecdotal evidence is emerging that industry is struggling to comply with new requirements on investment recommendations in qualified retirement accounts.
Specifically, brokers and advisors are failing the rule's best interest standard when advising on distributions from employer-sponsored retirement plans and rollovers to IRAs, according to Fred Reish, a partner at Drinker Biddle & Reath and chair of the law firm's Financial Services ERISA team.
"I'm concerned folks are short-circuiting processes in a way that isn't compliant," Reish said during a recent webinar.
The rule's impartial conduct standards, which were implemented last June, require that advice on qualified retirement accounts be given in investors' best interest. Brokers and advisors can only charge reasonable fees, and they are prohibited from giving misleading information.
While compliance with the full extent of the rule's warranty and disclosure requirements has been delayed until July of 2019, any recommendation to roll 401(k) assets into an IRA is considered a fiduciary act, and must be done in an investor's best interest.
To satisfy that standard, a rollover recommendation must be backed by a comparison of investment fees in 401(k) plans to fees in IRAs.
Reish suggested that at least some investment professionals are not doing that legwork.
One explanation for the oversight is a lack of access to plan information. But the fiduciary rule accounts for that possibility by saying advisors can use Form 5500 plan information data, or open-source benchmarking on retirement plan fees, to back a rollover recommendation.
When advisors use that option in lieu of comparing of a specific retirement plan's fees, they are expected to disclose that to investors.
"I haven't seen prudent and diligent efforts to obtain (plan) information before that warning is provided," said Reish, who said such oversight amounts to a violation of the impartial conduct standards, even if done inadvertently.
The Labor Department has said it won't enforce the fiduciary rule, so long as providers are making a good-faith effort to comply.
That policy may be encouraging a lackadaisical approach to compliance, said Brad Campbell, a partner at Drinker Biddle and former head of Labor's Employee Benefits Security Administration.
"People can get a little too complacent on where DOL is on enforcement," said Campbell. "I haven't seen DOL enforcement activity, but that doesn't mean it isn't coming. There is a risk DOL could say you are not acting in good faith if you are not making the effort" to compare fees.
Full speed ahead for Labor, SEC
The confirmation of Preston Rutledge as assistant secretary of Labor and head of EBSA means the Department is now fully engaged in its analysis of the rule, ordered by President Trump, and crafting potential revisions.
The Drinker Biddle attorneys expect regulators to float potential revisions in a matter of months, and expect a proposal to be released by the fall of 2018. That would allow adequate time for a public comment period in order to meet the July 2019 deadline.
Even then, Reish said he expects the rule won't be implemented for another six to 12 months, meaning industry would not have to comply with a full, final rule until 2020.
Meantime, the Securities and Exchange Commission, which is now fully staffed with five commissioners for the first time since 2015, has made crafting its own fiduciary rule a priority. A proposal is expected as early as the second quarter of 2018.
The financial services and insurance industries have consistently lobbied for the SEC to be the lead regulator in defining and enforcing a uniform fiduciary standard.
Industry continues to lobby for a fiduciary standard that is enforced by regulatory agencies and not private class-action claims. The Labor Department's fiduciary rule, which was finalized before the end of the Obama administration, included a prohibition against class-action waivers in contracts with investors.
But under the Trump administration, Labor has said it will not enforce the prohibition against class-action waivers.
Reish said he expects that both the SEC rule and a revised Labor Department rule will allow investment providers to write class-action waivers into contracts.