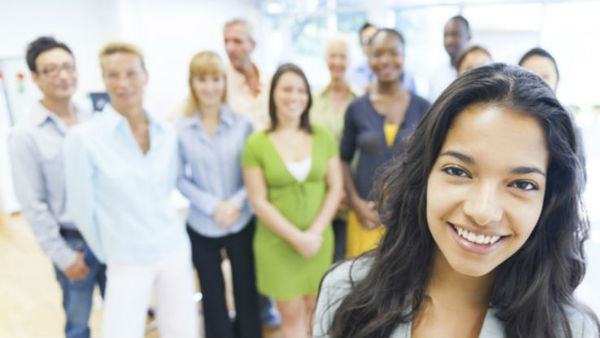 Millennials are achieving financial milestones at different times in their lives than earlier generations.
According to a survey from Comet Financial Intelligence, while people are still following the same basic timeline regarding the order in which financial accomplishments occur, millennials are getting to some goals at different times than earlier generations.
Beginning to save for retirement, for instance, comes at an average age of 26.2 overall, since even millennials usually start saving once they've gotten a job that offers a retirement plan or 401(k).
But when it comes to paying off student loans, millennials are taking longer to do so than earlier generations—hardly surprising, though, when one considers how much college tuition has risen.
Millennials didn't anticipate having their loans paid off till they hit their mid-30s, on average, while the average GenXer with outstanding loans planned to finish payments around age 50.
In fact, with 44 percent of millennials having taken out student loans, compared with just 31 percent of GenXers, it's to be expected that at least some of them will have a tougher time clearing all that debt and take longer to do so.
While GenXers, at an average age of 42.4, said they expected to have their loans paid off by the average age of 50.3, taking 7.9 years to do so, millennials, at an average age of 28.2, figured they'd be writing those loan payments till they hit an average age of 36.7—taking 10.5 years to pay off the balances.
Then there's home ownership, with GenXers more than twice as likely to own a home than millennials—probably because the younger folks are still paying off those student loans.
Only 27 percent of millennials own a home, compared with 63 percent of GenXers and 86 percent of boomers, and among those who don't yet own a home, millennials don't figure on reaching that milestone till they hit an average of 34.4.
Then there's retirement. While millennials may already be saving, thanks to jobs with retirement benefits, that doesn't mean they're all saving—in fact, 52 percent haven't begun, and don't expect to do so till they hit an average of 34.2.
Since the average age of the group surveyed is 27.7, that means they've got another 6.5 years to go before they start putting money away. And in the long run, that could cost them.