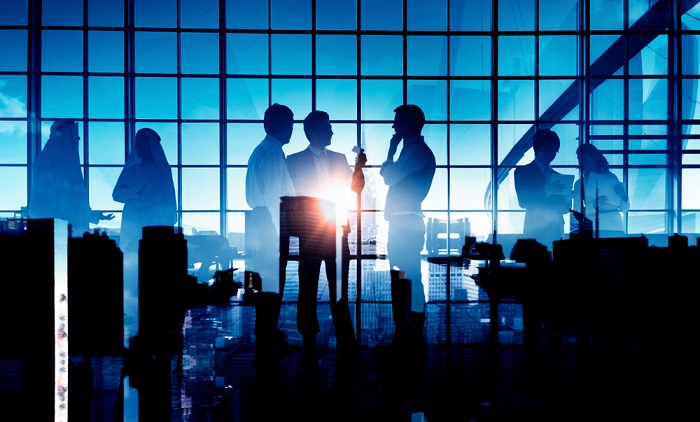 Last month, the Internal Revenue Service released updated withholding tables for employers, reflecting changes to individual tax brackets passed under the Tax Cuts and Jobs Act last December.
Many employees will begin to see increases in their paychecks in February, the IRS said in a press release.
Now, February has arrived, and that means employers have a short window to educate employees on the bump in take home pay many will see, says Alison Daigle, senior product manager at Chicago-based Jellyvison, a provider of interactive employer communication tools.
"From a communications perspective, the situation is time sensitive—there's a closing window that will evaporate in a matter of weeks," Ms. Daigle told BenefitsPRO.
In the near term, Jellyvision is advising its 1,000-plus-employer clients on the need to relay the basics—why workers are seeing an increase in take home pay, and what they should potentially do about it.
Those that do have less of their earnings withheld will see a 1 percent to 3 percent increase in take home pay, according to Jellyvision's estimates.
"That aligns really nicely with a one to 3 percent increase in 401(k) contributions," said Ms. Daigle. "This is a golden opportunity to make a change and save more for retirement and other areas."
Jellyvision's platform supports enrollment in group health plans and financial wellness initiatives. On the retirement side, employers' customized platforms are not coordinated with recordkeeper data—they don't include specific data on an individual's savings rates, or retirement income projections, as some recordkeepers and robo platforms do.
But Jellyvison does support recordkeepers by communicating the nuances of a given plan's design, such as whether there is a Roth savings option, and what the contribution limits are. An emphasis is placed on company 401(k) matches with the aim of nudging employees to save enough to earn it, said Ms. Daigle.
"We all want the same things and are working toward the same goals—getting human beings to be financially stable, breaking the paycheck-to-paycheck cycle, and getting people to a healthy retirement."
So far, more employers are communicating an interest in using the tax bill to bolster retirement plan contributions, but it is still too early to estimate how many will actually increase their match, she said.
While the window to communicate the changes to paychecks is closing, employers will have more time to mull changes to their 401(k) plans. "There's not a tight time pressure on that decision," said Ms. Daigle, implying that the list of companies that have announced increased matches may increase into 2018.
"The change in the tax code is giving human resource teams the opportunity to do things that have been on their wish list for years," she said. "Now that employers' outlooks have shifted, I think the door is open to go back and say there is an opportunity to invest. This will help get the C-Suite to buy in to those changes."
Not every employee will be a winner under the tax bill, noted Ms. Daigle. Workers in high tax states may see some increase in tax exposure due to new limits on state and local tax deductions on their federal filings.
Even in those cases, there still could be an opportunity to educate employees on the value of increasing 401(k) contributions.
"If I see my SALT deductions limited, maybe I'll benefit from saving more in my 401(k) to lower my overall tax burden," said Ms. Daigle. "There is still an opportunity to improve the retirement savings outlook."
Other nuances, like the demographics of a given workforce, are forcing employers to think critically about how to invest in retirement and benefits programs. Younger companies, for instance, may benefit from a student loan repayment program more than increased matches in retirement plans.
"We're hearing employers talking about changes specific to their populations now that they have extra dollars to play with," added Ms. Daigle.