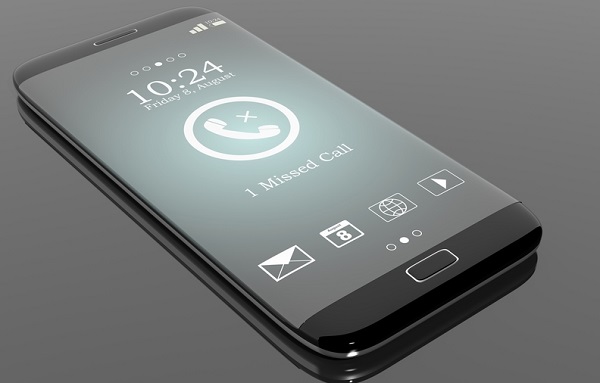 If someone knows they are at risk for a certain disease or chronic condition, there's a greater likelihood that they'll change their eating habits, quit smoking and get off the couch. Health plans also like that because it reduces treatment costs in the long run, so many are pushing preventative health measures and testing to nip issues in the bud.
But apparently, not enough health plans are taking the next – and arguably – most important step: communicating to plan members that their health could deteriorate if they don't act now, according to the HealthMine 2018 Rising Risk Survey. Maybe health plans discuss preventative health on their blogs and put posters on doctors' office walls, but most aren't directly telling members about their individual risks – at least that's how the members perceive it.
HealthMine's survey was fielded by Research Now SS, which queried 500 full-time U.S. employees age 26-64 who are enrolled in a healthcare plan sponsored by their employers. A majority (75 percent) of respondents say they believe their health plan has never alerted them to a health risk.
This underscores the challenges health plans face when educating members about potential health risks and motivating them to take action to prevent becoming ill, says Bryce Williams, president and CEO of HealthMine.
"When a person is identified as having a health risk, it doesn't mean they will definitely get sick," Williams says. "However, it's well known that 86 percent of the nation's $2.7 trillion in annual health care costs are for people with chronic conditions. In addition, at any moment in time, about 20 percent of any defined population are likely to have multiple risk factors that can push them into the high-cost category if the risks are not addressed."
While individuals are at the mercy of certain health risk factors — age, family history and genetics – they are in charge of what they eat, the amount of physical activity they do, how much sleep they get, moderating their alcohol consumption and quitting smoking, he says. Health plans should be on the forefront of that by proactively communicating with every member about their personal health risks before problems get worse.
"Despite the challenges they face, health plans can play a key role in improving members' health outcomes while lowering health care costs by helping plan members make sense of their health risks and take action to prevent getting ill," Williams says.