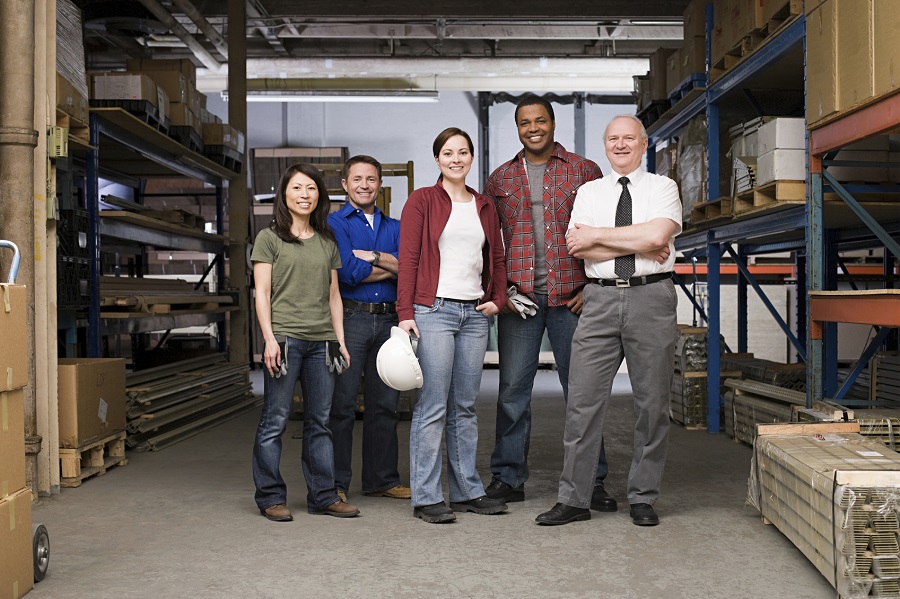 Retirement is a daunting prospect for many small business owners who don't feel financially prepared to stop working when they reach average retirement age.
According to a recent survey by Paychex, Inc., 30 percent of small business owners said they felt "somewhat confident" that they'll be ready to retire sometime between the ages of 61 and 65, 21 percent of respondents selected "not at all confident" on the survey's retirement readiness scale, and eighteen percent fell between "somewhat confident" and "not at all confident."
The good news: You as a benefits manager have the power to help those 69 percent of small business owners who don't feel fully prepared for their golden years.
When asked how they could gain fiscal assurance, 68 percent of respondents said that simply being able to save more would bolster their confidence.
The bad news: there is no one-size-fits-all answer when it comes to saving money, but a formal retirement plan is a logical place to start with your small business owner clients.
It may seem like a must-have benefit these days, but results of another Paychex study revealed that more than half of small business owners don't have a formal retirement savings program at their business (53 percent).
With that in mind, many misconceptions about 401(k)s and other retirement benefit options continue to plague small business owners. According to the same study, 59 percent of small business owners don't think they can afford a retirement plan and 44 percent don't see the need or benefit to offering a retirement plan.
Often, small business owners rely entirely on the sale of their business to fund their retirement – but they do this without a guarantee that the sale will provide enough income.
This uncertainly is a major factor in small business owners' lack of confidence in their retirement readiness. The path to saving more for retirement can start with dispelling those myths around formal retirement planning and exploring the different plan options.
Next time you advise a small business client on their retirement options, come armed with the understanding that they might feel unprepared to retire, are probably itching to save more money, and might be resistant to the idea of formal retirement plans – at first.
In reviewing their business details, you can provide an informed recommendation on how a retirement plan can work for them as a savings tool, as well as an employee recruitment and retention tool.
The retirement savings crisis is not limited to small business owners, so employees too will value the opportunity to save more through a company-sponsored program.
Paul Davidson is director of product management at Paychex, a provider of integrated human capital management solutions for payroll, HR, retirement, and insurance services.