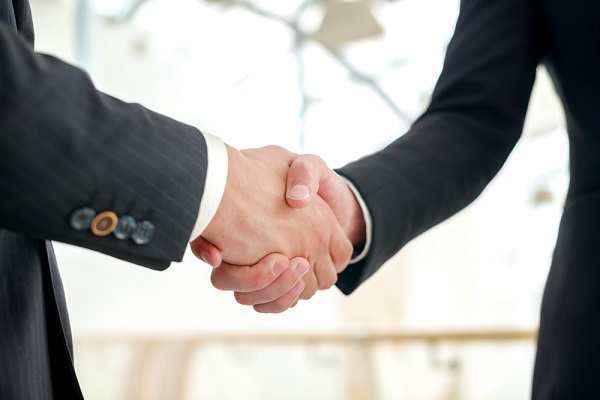 Employers continue to offer severance and separation benefits, but the terms and practices are becoming more flexible, according to "2017-2018 Severance & Separation Benefits Study, released by Lee Hecht Harrison and Compensation Resources Inc.
"Severance and separation benefits are a key element in a continuum that starts withtalent acquisition and extends through to those impacted by termination," the authors write. "When delivered effectively, these benefits can reduce the risk of litigation, while maintaining a strong employer brand."
The study surveyed 350 senior human resources and talent management executives and found that while 97 percent of the respondents say their organization offers some form of severance, only 55 percent have formal, written severance policies. That is a decline from the 2011 survey results, when 65 percent had formal severance policies.
Related: Avoiding common errors in employment documents: a checklist
There is also no dominant method of communication of these policies; a clear majority of companies communicate the details through regular HR bulletins or emails, but few (21 percent) include it in an employee handbook. And more than half (59 percent) of companies said severance was not included in formal employment agreements.
The study showed that nearly all (92 percent) respondents require a release from employees in exchange for severance. However, the number of companies with a process to appeal severance packages is going up. Nearly one-quarter (24 percent) of companies have such a process in place, up from just 15 percent in the 2011 study.
"The increase in the allowance of an appeals process could be connected to other trends as well," the authors write. "The study showed that slightly fewer companies are offering enhanced severance benefits in exchange for a signed release which terminates any legal liability between the employer and the employee."
Moreover, significantly fewer companies are relying on hard minimums and maximums for total severance amounts. Now, nearly half of all respondent companies (48 percent) have no set upper and lower limits on severance, up from just 29 percent in the 2011 study.
While fewer organizations implement minimum and maximum severance amounts, for those that do (52 percent), C-suite executives see the highest payouts with an average minimum of 23 weeks and a maximum of 45 weeks, while nonexempt employees see payouts with an average minimum of four weeks and a maximum of 25 weeks.
"Severance has also become less generous when termination is the result of a merger or acquisition," the authors write. "The study showed a steady decline in the number of companies offering enhanced severance—from payouts to extended health and supplemental benefits and vesting of stock options—in the event of a merger or acquisition."
The research also identifies how the redeployment of talent—placing people in new roles within the organization as opposed to simply laying them off—is an underutilized strategy. Only 19 percent of surveyed organizations have implemented some form of redeployment program.
"When workforce transformation necessitates a reduction in force, many companies see enormous value when redeploying talent," the authors write. "Internal talent management systems that match employees with open internal positions can help retain valued talent, build a strong employer brand, foster engagement and increased job satisfaction, eliminate risk from high turnover and, ultimately, reduce severance costs."
Appropriate and timely severance and separation benefits, when combined with redeployment and outplacement programs, ensure that talented employees do not fall between the cracks, according to the study.
"It's not about the amount of money offered," the authors conclude. "The most effective severance and separation policies will be those that are inextricably connected to the entirety of talent acquisition and management functions."