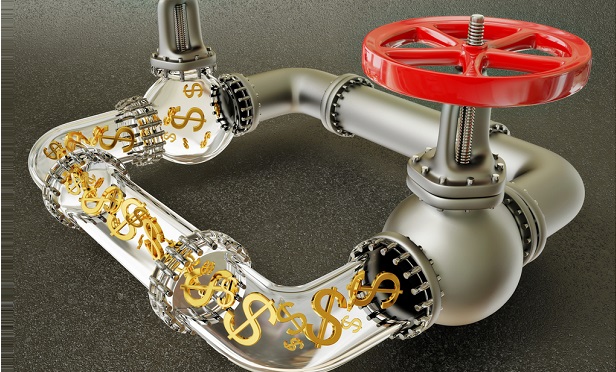 Research indicates that a group of best-performing companies has managed to save $2,251 per employee per year in health care costs when compared with the national average in 2017 ($9,950 compared with $12,201).
That's according to Willis Towers Watson's 22nd annual Best Practices in Health Care Employer Survey, which points out that a company of 10,000 employees could realize savings of more than $22 million a year "by implementing a broad set of effective strategies and practices."
Best performers are defined as such based on their abilities to manage cost trends and efficiency. On the other hand, high-cost companies are defined as those employers with spend above, and efficiency below, the national average. The report adds that the financial advantage of best performers over high-cost companies is $3,583 PEPY ($9,950 compared with $13,533).
Related: Employer-sponsored medical plan costs expected to rise 8.4 percent
"Best performers understand there is no single strategy for managing costs and improving the well-being of their workforce," Julie Stone, a national health care practice leader at Willis Towers Watson, is quoted saying in the report. Stone adds, "They evaluate all aspects of their health and well-being benefit strategies and activities, and implement innovative, integrated practices to improve them."
Among the practices used by those best performers are implementing spousal coverage surcharges when spouses have other coverage available—something done by 34 percent of best performers, compared with just 20 percent of high-cost companies and reviewing health care subsidies within the context of their Total Rewards programs, done by 21 percent of best performers compared with only 8 percent of high-cost companies.
In addition, 77 percent of best performers offer account-based health plans with health savings accounts, compared with just 63 percent of high-cost companies, offer ABHPs as the only plan option (30 percent compared with 6 percent) and use ABHP as a default option (45 percent compared with 6 percent).
They also push workforce well-being more aggressively than high-cost companies, using a range of tactics, including aligning the work environment and well-being programs with company culture; sponsoring worksite well-being campaigns and offer nutrition education or seminars; sponsoring programs or pilots that target specific conditions or high-cost cases; and using a variety of financial and nonfinancial metrics to measure the impact of their health and well-being programs.
They also use company social networks to boost employee engagement in well-being, as well as social recognition and wearable devices.
Best performers also stand out from their high-cost peers in the rate at which they adopt new means of delivering health care, such as telemedicine, rely on centers of excellence within health plans and offer onsite or near-site clinics. And more than half—57 percent—formally monitor vendor performance by means of performance guarantees.
When it comes to pharmacy practices, the gap narrows between the two groups—although even there, best performers are still ahead. More than half (57 percent) evaluate pharmacy benefit contract terms, compared with 49 percent of high-cost companies. And more than a quarter (28 percent) evaluate their plan design to promote the use of specialty biosimilars, when available, compared with only 18 percent of high-cost companies.
"Best-performing employers take aggressive action in areas that can have the greatest impact in their employees' health care," Jeff Levin-Scherz, M.D., North American co-leader, health management practice at Willis Towers Watson, is quoted saying. He adds, "They put employees at the center of their health care strategy and benefit experience, and develop new ways to engage employees in improving their well-being. Our research shows this diligence can create a healthy, high-performance workforce and a competitive advantage for the company."