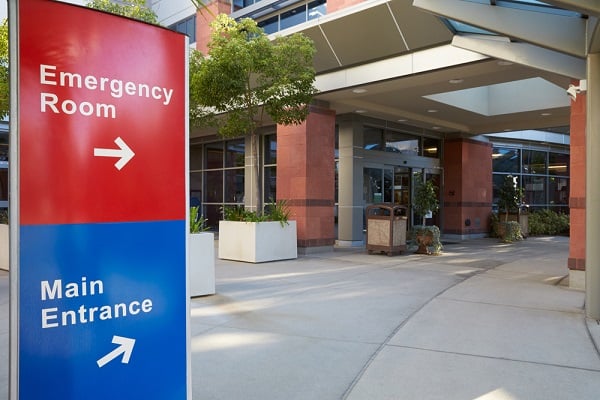 Saturdays at Mercy Medical Center used to be perversely lucrative. The dialysis clinic across the street was closed on weekends.
That meant the downtown Baltimore hospital would see patients with failing kidneys who should have gone to the dialysis center. So Mercy admitted them, collecting as much as $30,000 for treatment that typically costs hundreds of dollars.
"That's how the system worked," said Mercy CEO Thomas Mullen. Instead of finding less expensive alternatives, he said, "our financial people were saying, 'We need to admit them.'"
Related: Pay-to-shop health care incentives gaining traction
Maryland's ambitious hospital-payment overhaul, put in place in 2014, has changed such crass calculations, which are still business as usual for most of American health care. A modification of a long-standing state regulation that would be hard to replicate elsewhere, the system is nevertheless attracting national attention, analysts say.
As soon as Mercy started being penalized rather than rewarded for such avoidable admissions, it persuaded the dialysis facility to open on weekends, saving government insurance programs and other payers close to $1 million annually.
In the four years since Maryland implemented a statewide system of pushing hospitals to lower admissions, such savings are adding up to hundreds of millions of dollars for the taxpayers, employers and others who ultimately pay the bills, a new report shows.
Maryland essentially pays hospitals to keep people out of the hospital. Analysts often describe the change as the most far-reaching attempt in the nation to control the medical costs driving up insurance premiums and government spending.
Like a giant health maintenance organization, the state caps hospitals' revenue each year, letting them keep the difference if they reduce inpatient and outpatient treatment while maintaining care quality. Such "global budgets," which have attracted rare, bipartisan support during a time of rancor over health care, are supposed to make hospitals work harder to keep patients healthy outside their walls.