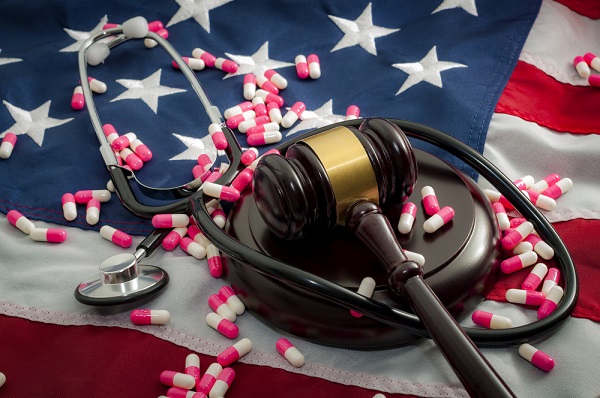 Score one for the insurers: they can now present a united front in their suit of the federal government over the termination of cost-sharing reduction payments.
Modern Healthcare reports that Judge Margaret Sweeney of the U.S. Court of Federal Claims has granted Wisconsin-based Common Ground Healthcare Cooperative's request for class-action status.
The federal government had challenged the request, arguing that insurers shouldn't get class-action status because their alleged damages would vary; some insurers forestalled potential damage by the cutoff of CSRs by boosting premiums to compensate for the lost subsidies. That in turn made the government have to fork over higher premium tax credits.
Related: Spurned by budget bill, insurers look to higher premiums
But the judge wasn't having it, pointing out that no statute bars insurers from raising premiums to offset the loss of CSRs. She also highlighted another case, the report says, in which the court concluded that the government ending up with higher premium tax credits to consumers doesn't reduce or eliminate its liability for making CSR payments.
Other insurers suing the government over CSRs include South Dakota-based Sanford Health Plan, Montana Health Co-op and Maine Community Health Options.
While the government will probably appeal the class action status, since it could be on the hook for billions in CSRs if it loses in court, the move is a win for insurers, at least for now. After the Trump administration ended CSRs in October of 2017, many of them had tacked on premium increases to their 2018 silver plan premiums on the Affordable Care Act exchanges to compensate for those lost CSRs.
That action resulted in enough of an increase in the premium tax credits available to consumers with incomes up to 400 percent of the federal poverty level so that most exchange plan members never got stuck with the 2018 premium hikes.