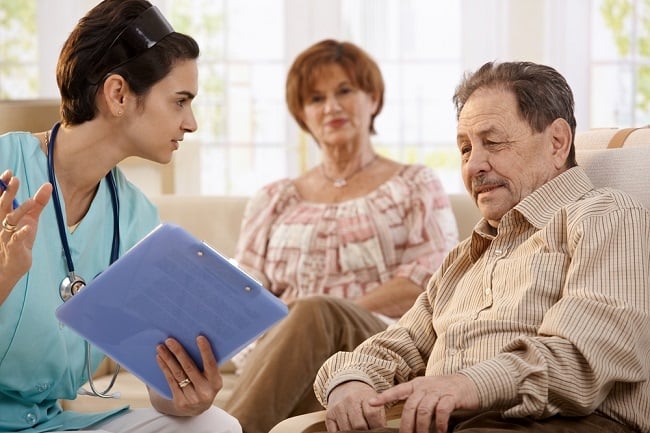 Just as states are increasingly taking action against the practice of balance billing—wherein health care providers can bill patients for any amounts still outstanding when an insurer has paid up to a predetermined ceiling for care provided—the Center for Medicare and Medicaid Services plans to launch a new payment model expanding that practice.
CMS announced its plan for direct provider contracting yesterday. In its announcement, which Inside Health Policy Daily notes was a "loosely described model," the CMS said direct provider contracting would "allow providers to take further accountability" and would "enhance the doctor-patient relationship by eliminating administrative burden for clinicians."
Modern Healthcare reports that while at present doctors who accept Medicare are bound to Medicare's fee schedule, which limits how much they can bill patients unless they opt out of Medicare and privately contract with all their Medicare patients, the new model would let them make those private arrangements and thus be able to bill patients more than Medicare would allow.
CMS said it arrived at its decision in the wake of comments received last year to an RFI on which new priorities the CMS Innovation Center should pursue. Prior to launching this new model, CMS seeks additional comments at its Direct Provider Contracting RFI. Comments are due by 11:59 EDT on May 25, 2018.
In its announcement, CMS also said the model would result in "improving quality while reducing expenditures."
Not everyone agrees with that assessment of balance billing, including AARP, which pointed out in the Modern Health Care report that private contracting could make it possible for doctors to be selective about the patients or services for which they will bill Medicare.
Related articles at BenefitsPRO:
Medicare releases new payment model