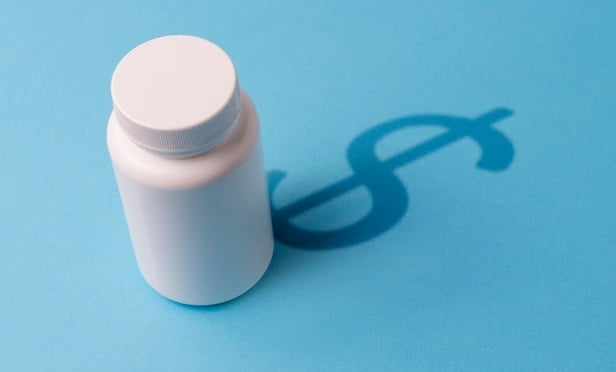 White House staff are reviewing a proposal to curb kickback protections that allow drugmakers to offer insurers and pharmacy-benefit managers rebates widely blamed for keeping drug prices high.
The Office of Management and Budget was sent a proposed regulation late Wednesday that would make changes to federal safe harbor protections that have allowed rebates. The agency must review all regulations before they're released publicly.
Related: HHS secretary Azar calls for 'a system without rebates'
Details of the proposal weren't available, but its title provides a clue to the changes being considered: "Removal Of Safe Harbor Protection for Rebates to Plans or PBMs Involving Prescription Pharmaceuticals and Creation of New Safe Harbor Protection." It could represent a sweeping shift in how drug prices are set in the U.S. and potentially eliminate some of the opacity that surrounds the system.
"While we cannot comment on pending regulations, the President's 'American Patients First' blueprint to lower drug prices and reduce out-of pocket costs clearly states that we are looking at removing safe harbor protections for drug company rebates," Caitlin Oakley, spokeswoman for the Department of Health and Human Services, said in an email Wednesday. "It should not come as a surprise that this would require rulemaking."
Food and Drug Administration Commissioner Scott Gottlieb first floated the idea of re-examining the safe harbor protections in May. The idea was soon after included in President Donald Trump's plan to bring down drug prices proposed the same month. Health and Human Services Secretary Alex Azar has since repeated the idea, most recently during a speech in Washington July 9.
"Eliminating rebates within the Medicare program, pushing the system toward fixed-price discounts, is well within our administrative powers," Azar said.
The pharmaceutical industry has pushed for insurers and pharmacy-benefit managers to pass more of the rebates they negotiate on to patients. In hearings on high drug costs, members of Congress have questioned whether the rebates should be done away with entirely. None of the companies involved in the drug supply chain have backed eliminating them.