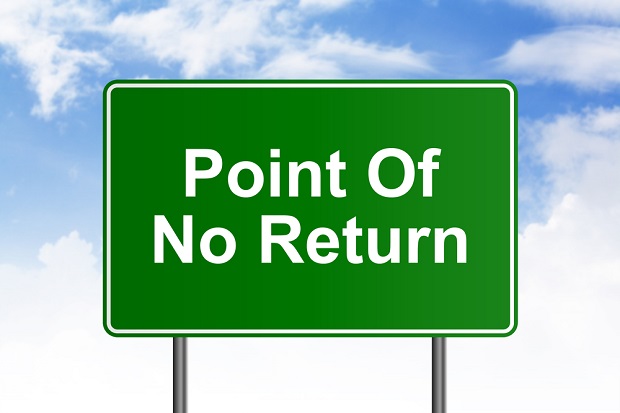 Back before 1215 A.D., when crusading knights sought to fulfill their spiritual pledge, they would leave their families and their farms for extended periods of time. To safeguard what they left behind, the crusaders selected proxies to watch over their hometown property and kin. Most often, the default proxy was King John or someone allied with King John.
It turned out these proxies abused their privilege, often keeping the proceeds from the harvest and selling off children into slavery. In many cases, the knights never returned, so these henchmen got away with their subterfuge. Those that did come home found their homes in disorder. This led to a minor revolt that culminated in the wispy meadow of Runnymede where King John was forced to sign the Magna Carta.
Although we can date the concept of fiduciary duty back to Roman times (q.v., the etymology of the word client – look it up for yourself), the first true codification of fiduciary duty appears in the Magna Carta. There, in so many words, it declares that a trustee must always act in the best interest of the beneficiary. In particular, it prohibited self-dealing.
Eight centuries later, self-dealing continues to represent the antithesis of good fiduciary behavior," (see "5 Examples of Self-Dealing Transactions that are Prohibited as a Result of Fiduciary Duty," FiduciaryNews.com, July 31, 2018).
But there's something about self-dealing, as often occurs during heated discussions of "fiduciary," that many forget – it's not always wrong.
Here I'm referring to transaction-based fees. These can go by the name of "commissions," "revenue sharing," or, simply, "a piece of the action." It's the cut the sales reps gets for brokering the sale.
We don't like transaction-based fees when a fiduciary relationship exists. This kind of compensation represents a conflict-of-interest fee. When it comes to receiving advice, we always want our advice to be what's best for us and not merely what puts more money in the pocket of the person rendering that advice.
While transaction-based fees may harm the individual beneficiary, they can offer an enormous benefit to the broader community. These fees create a real incentive to spur sales reps to close more deals. From a corporate standpoint, more deals mean more revenues, and more revenues mean more profits, which both shareholders and employees can reap for their own benefit. (In terms of the goods or service being sold, the customer, mind you, does receive fair compensation in exchange for the payment. We're just ignoring this half of the equation.)
Within the financial world, transaction-based fees help grease the gears of the capital markets by increasing liquidity. This encourages active trading among shareholders, and that fuels the engine of our economy. We want people to buy stocks and bonds because such financing will fund business expansion (which, in turn, creates more jobs for worker and a better array of goods and services for consumers). In addition, liquidity ensures interest in the markets, which allows investors to profit.
Transaction-based fees are a form of self-dealing. We don't want self-dealing within the context of a fiduciary relationship, but, without it, our financial markets could seize up and die.
And that's in no one's best interest.