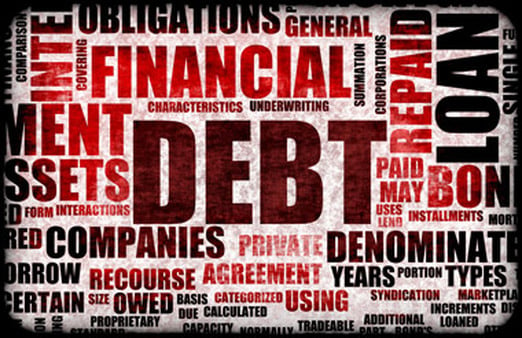 Bankruptcy is claiming boomers at three times the rate it did in 1991, and the culprits are higher medical bills, lower pensions and savings that just don't cut it.
That's according to research published by the Social Science Research Network that says boomers are going bankrupt at their highest rate ever, as Starts at 60 reports.
"Older Americans report they are struggling with increased financial risks, namely inadequate income and unmanageable costs of health care, as they try to deal with reductions to their social safety net," the authors say. "Simply because of their age, this group is less able to effectively respond to the shifting risks. Unstable employment is particularly problematic for older people. When they lose jobs, it takes them significantly longer to find new ones and when they do, they typically earn less than what they earned before."
Study data indicate that between February of 2013 and November of 2016, there were 3.6 bankruptcy claims filed per 1,000 people aged 65 to 74. Yet 27 years ago there were only 1.2 claims per 1,000 people in the same age bracket. What's more, according to the study, older adults represent an increasing percentage of bankruptcy filers, increasing from 2.1 percent in 1991 to 12.2 percent today.
The SSRN study asked bankruptcy seekers what drove them to it, and nearly 75 percent cited debt collectors; two thirds said their income had fallen and approximately 60 percent laid the blame on unmanageable medical bills.
Despite the fact that the number of older bankruptcy filers was relatively small for the research period—approximately 100,000 per year—researchers said that was indicative of a much larger number of people in trouble.
"The people who show up in bankruptcy are always the tip of the iceberg," Robert M. Lawless, a law professor at the University of Illinois and one of the study's authors, told the New York Times.
Given the rate of increase, Deborah Thorne, an associate professor of sociology at the University of Idaho and an author of the study, suggests "the only explanation that makes any sense are structural shifts" —30-year shift of financial risk from government and employers to individuals.