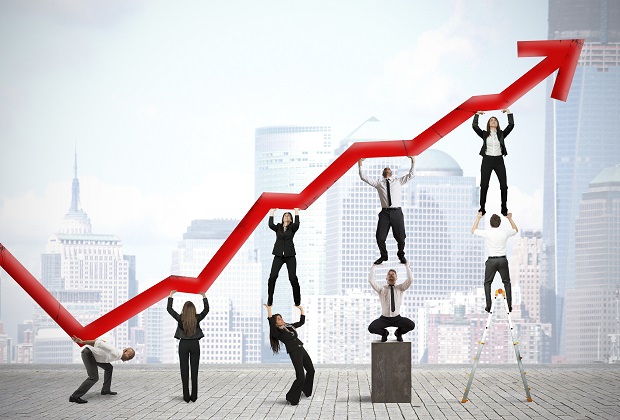 Some industries have great 401(k) plans. Other industries aren't exactly known for their 401(k) plans. Our colleagues at Judy Diamond Associates examined industry trends and data and identified the top five industries with the most improved retirement plans. Here's an interactive infographic with all you need to know (click the arrows for more data):
6 companies with the very best retirement plans
Best 401(k) plans by industry: interactive infographic
Interactive infographic: Which states have the best 401(k) plans?