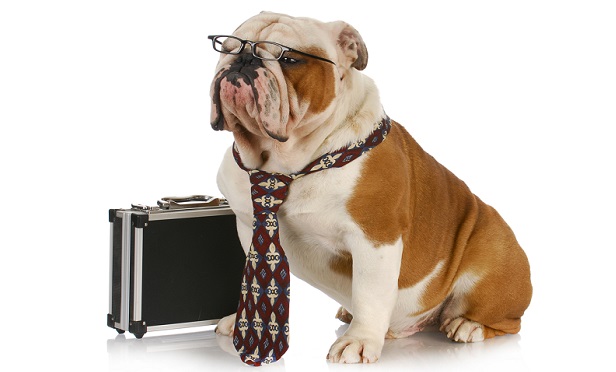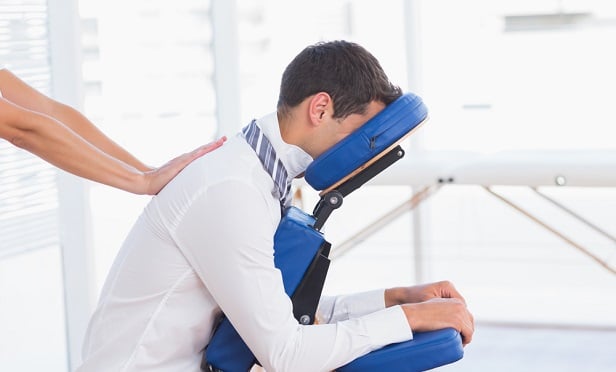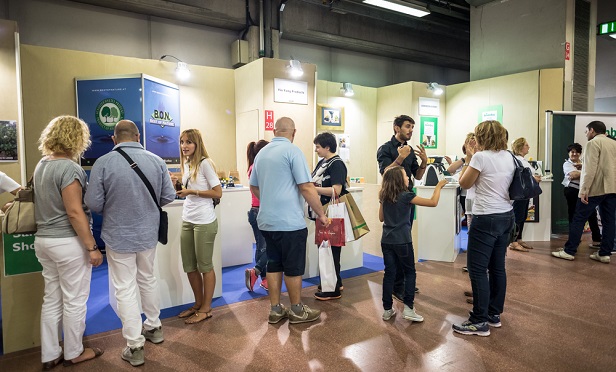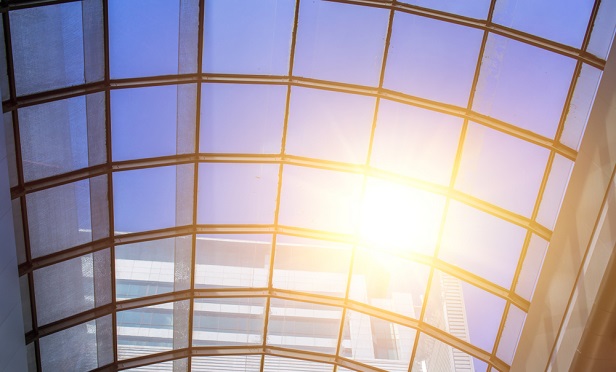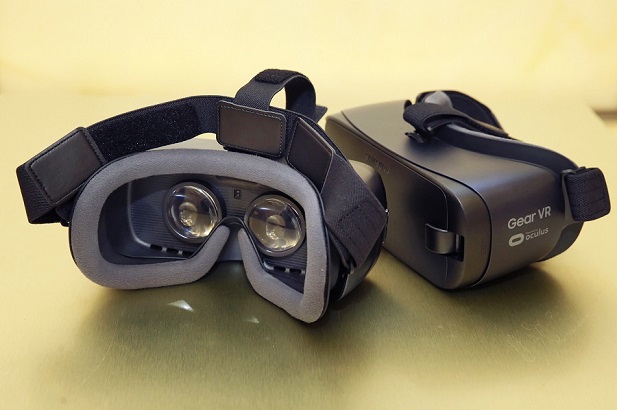 Advertisement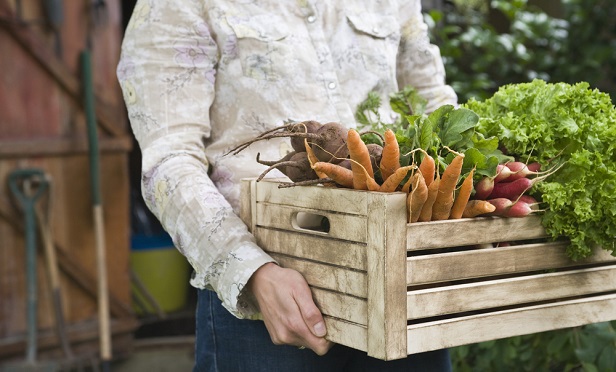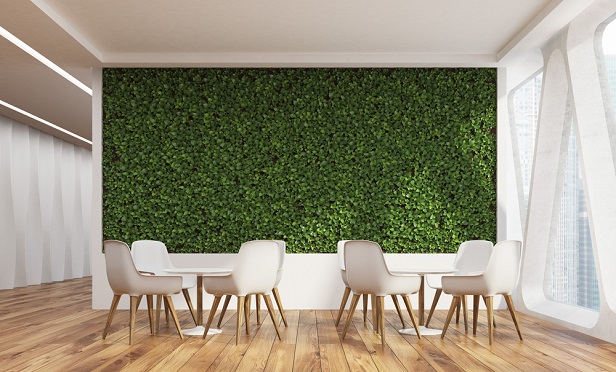 With employee wellness high on employers' to-do lists as the look to not only cut health care expenses but improve productivity and recruit and retain top talent. And as with the rest of their benefits portfolio, employers are looking for ideas that will not only set themselves apart from the competition, but also actually drive excitement and interest among employees.
Some places are getting truly creative in the ways they're working to engage employees in their own wellness, with ideas unique to them—while others are picking up on what others are doing and then tweaking those ideas to suit their own employee populations.
Related: Improve workplace wellness by focusing on the collective 'We'
Some, too, are really taking on the challenge and reflecting it in the very design of the workplace. Whatever strategies they're trying, companies are finally recognizing that, when it comes to wellness, it's not enough to talk the talk. They have to walk the walk and incorporate ideas into the mission and values of the company.
Here are some of the ways that companies are really digging into the whole employee wellness issue, using creativity or real effort to provide activities or actions that can perhaps reach even the most cynical or disengaged employees.