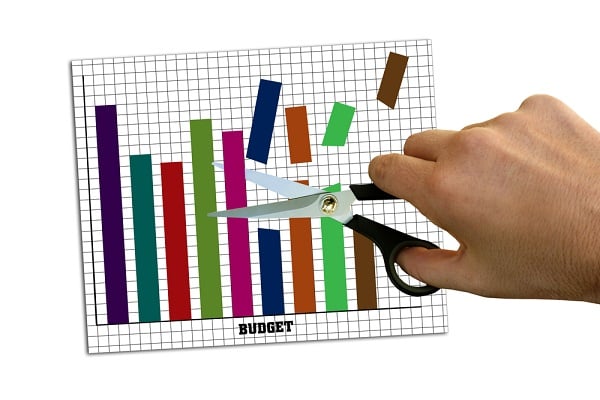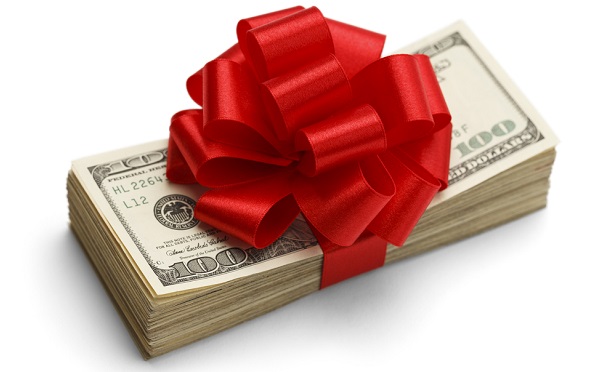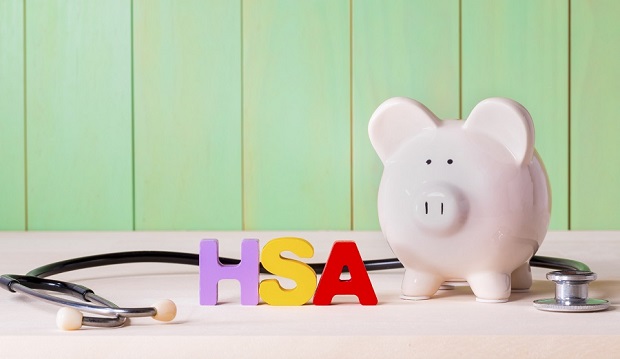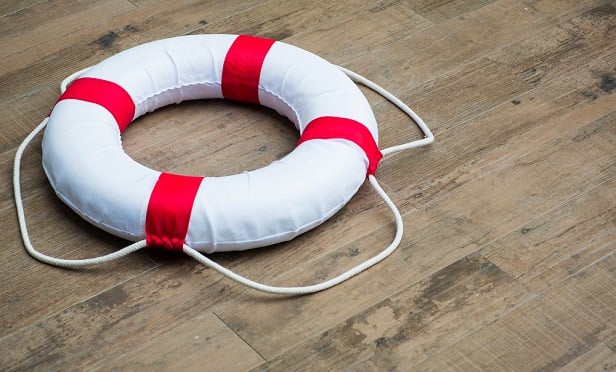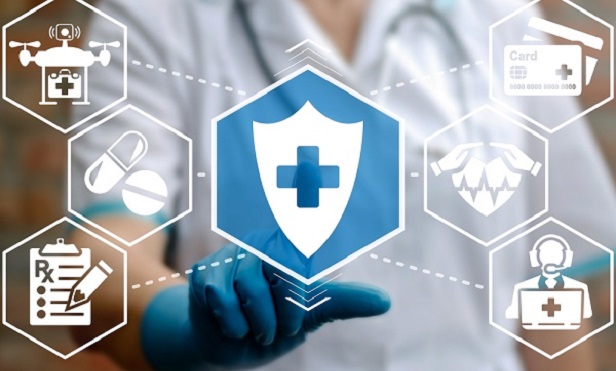 Advertisement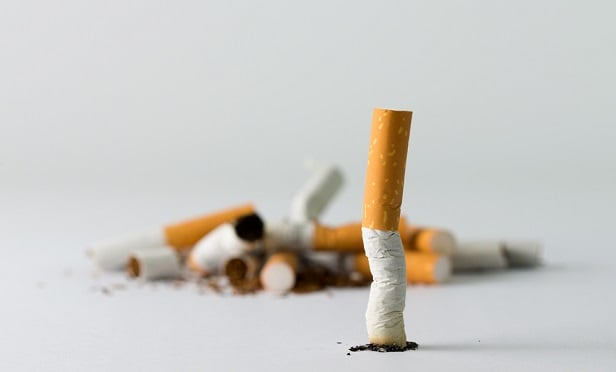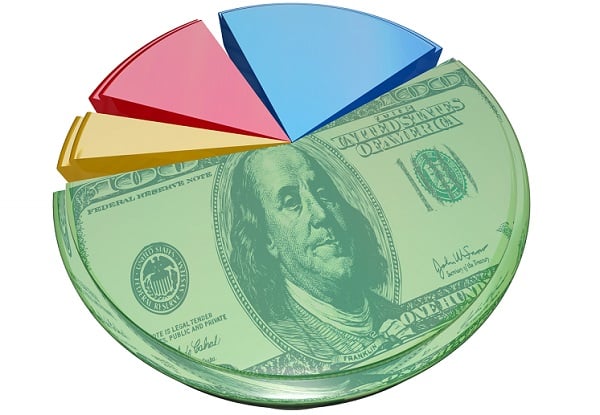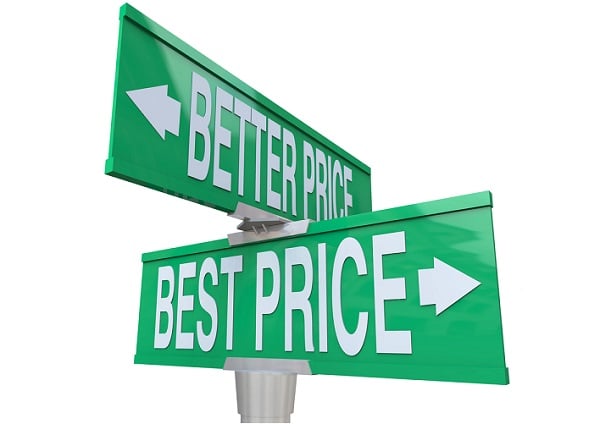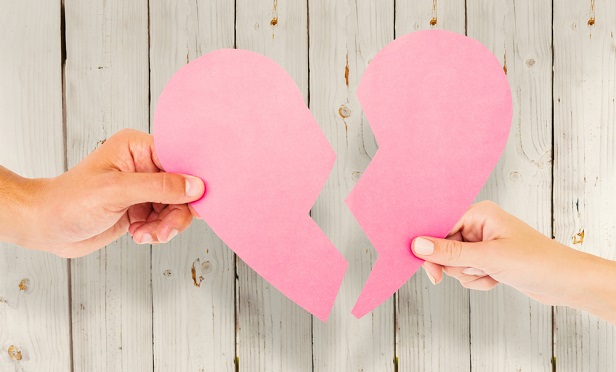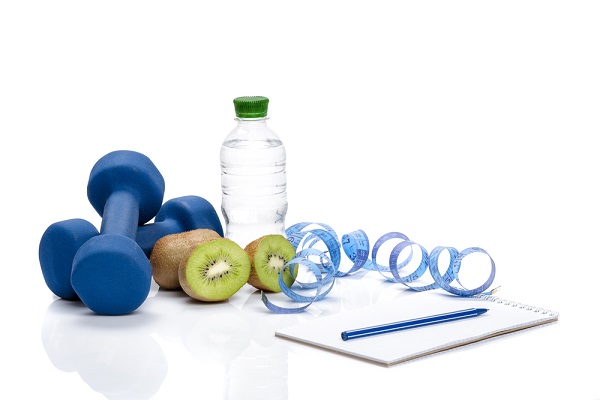 Advertisement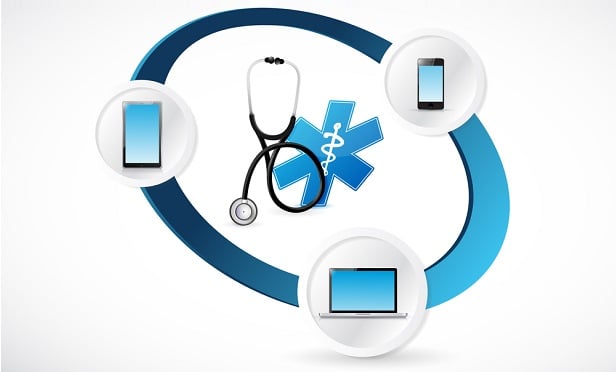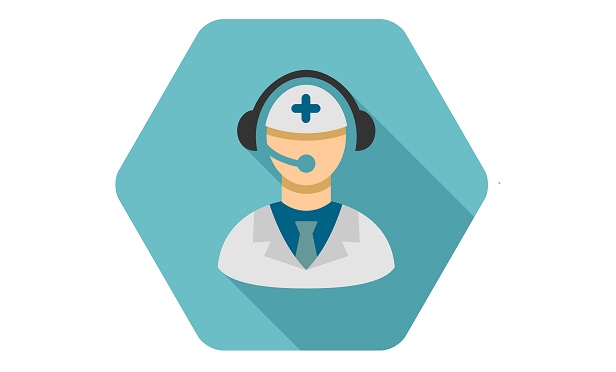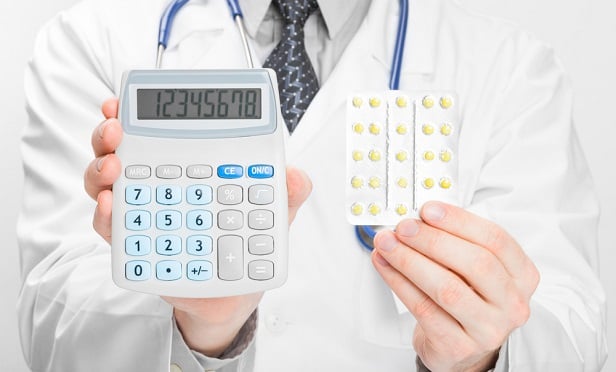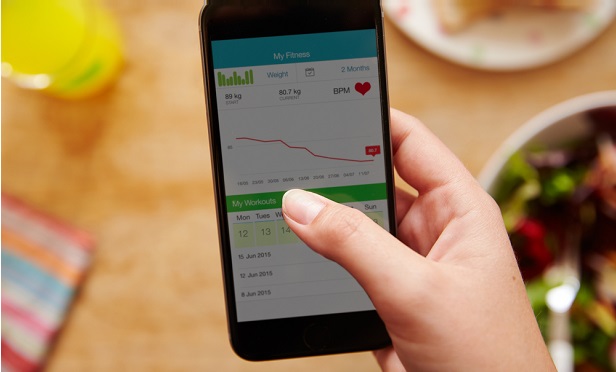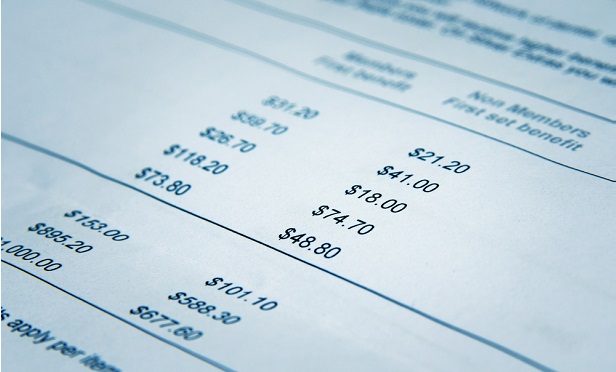 Advertisement
Over the last 50 years, health care costs have risen at eight times the rate of inflation for every other product or service. The costs of health care benefits are expected to skyrocket to nearly $15,000 per employee per year, according to the National Business Group on Health. To maintain a competitive benefits package over the coming years, companies need to ask themselves one question: How are we containing health care costs?
Health care is a complicated industry, and there isn't a single solution to solve rising costs. A multi-pronged approach is the only way to tackle rising rates. While a single point solution can make a meaningful contribution to lowering costs, a better plan is launching a comprehensive solution that can tackle multiple avenues. When evaluating different vendors, evaluate the entire experience. Are you asking your employees to remember too many different vendors? Is it possible to consolidate these experiences? Can your employees access these services from their mobile phone while on the go?
Solutions exist to combat this rise, but it takes champions within companies to bring new solutions into an employee's benefits packages and lead to their adoption. Check out the slideshow above for a few things that companies of all sizes can implement to reduce their health care costs.
---
More ways to curb health care costs:
---
Rick Ramos is chief marketing officer for HealthJoy.