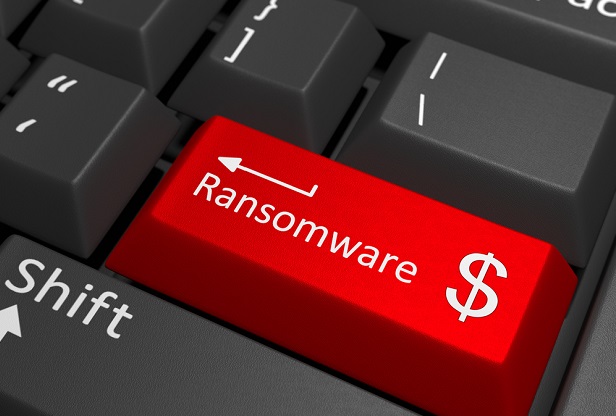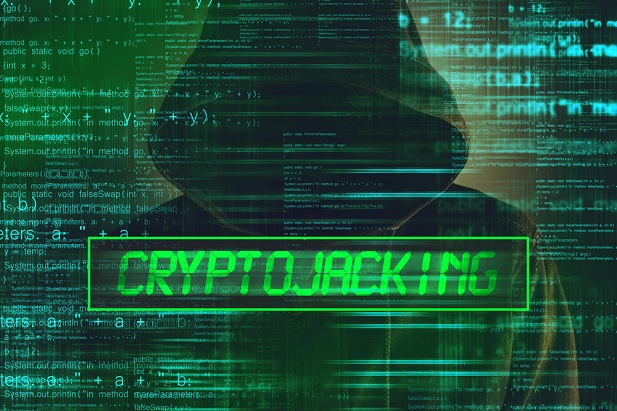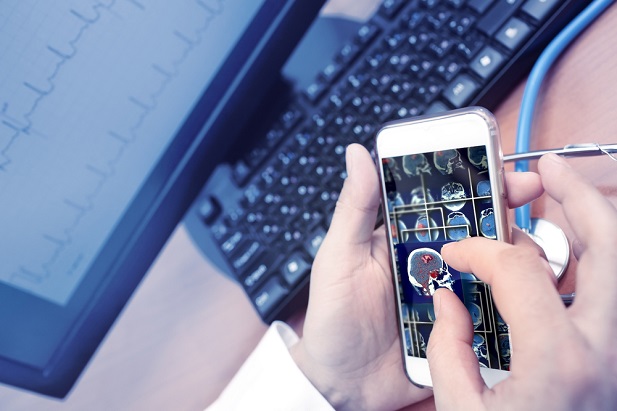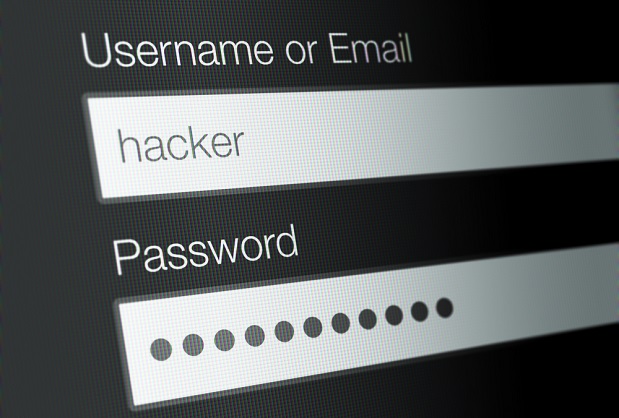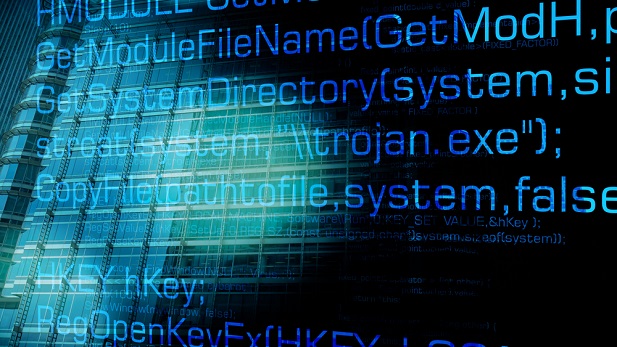 Advertisement
The employee benefits and retirement industry is in for some tough challenges this year — and they don't necessarily involve just insurance mergers or chaotic markets.
Instead, according to Bitdefender, security issues from a range of cyber and technology threats can put companies' businesses at risk — not to mention making customers very unhappy.
So what might lie ahead?
We culled research from multiple sources, including Bitdefender, Security Boulevard, and MarketsMedia and others, to find projections for 2019 on potential cybersecurity threats. Five stood out for us.
They're numbered not for ranking but for ease of reading. See the slides above.