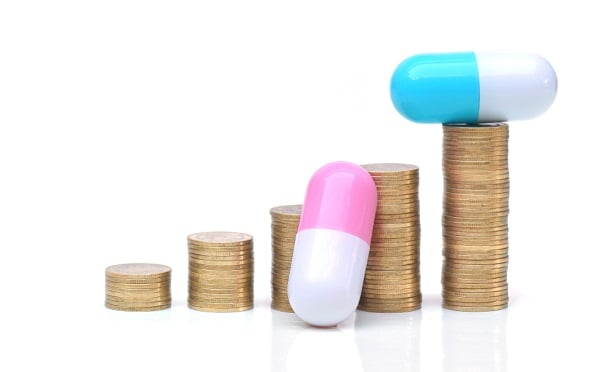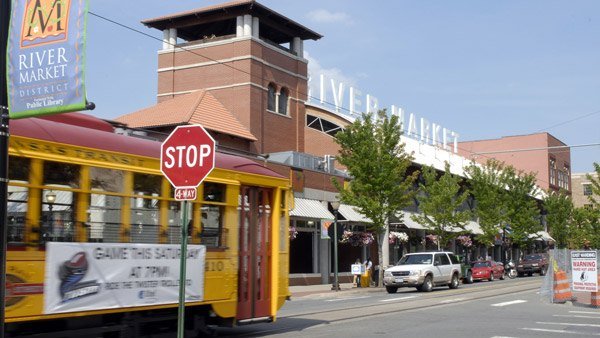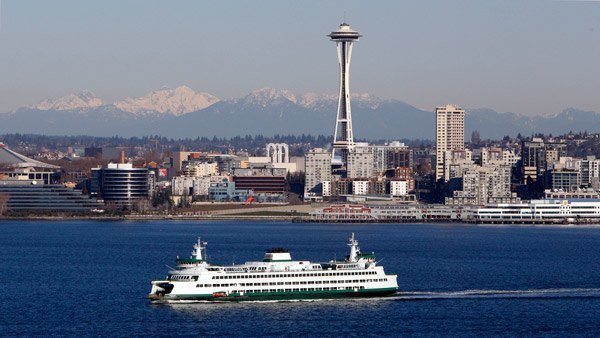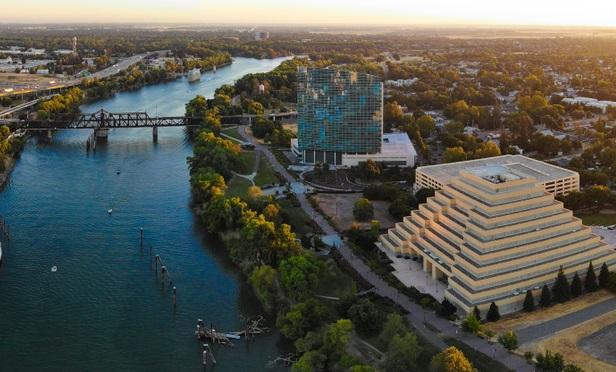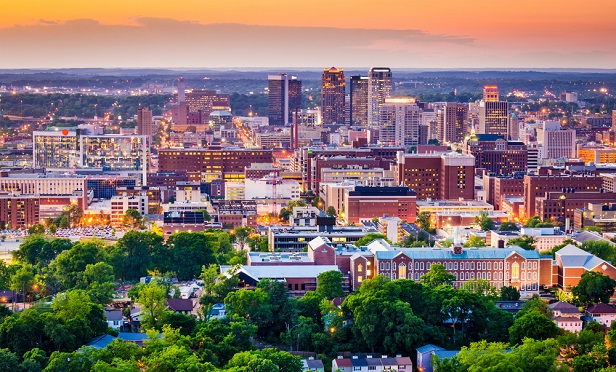 Advertisement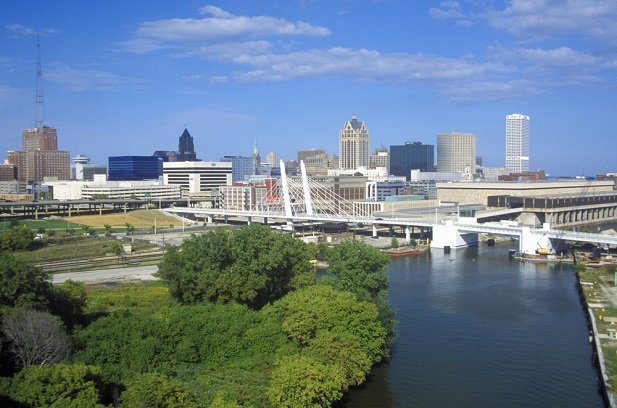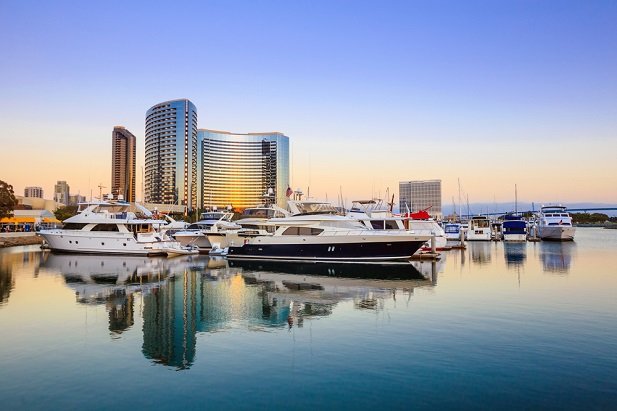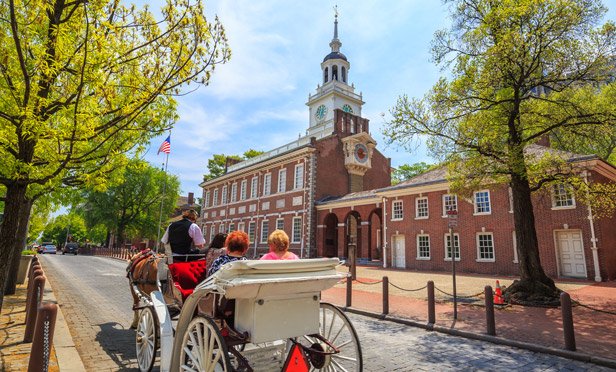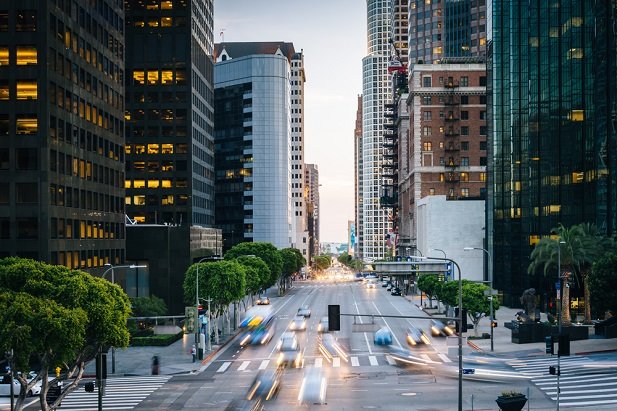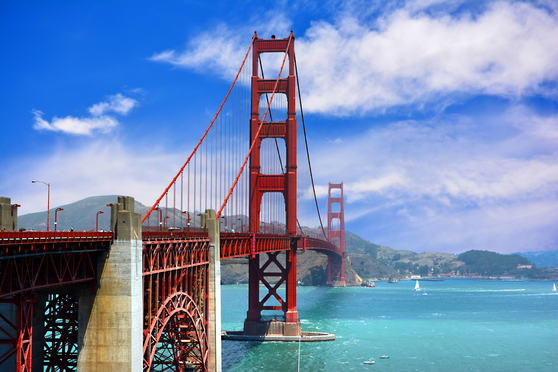 Advertisement
If Americans' struggle to afford their medications seems to be intensifying, you're not imagining things. It is.
According to GoodRx's first-ever quarterly report on the cost of prescriptions in the U.S., prices are continuing to escalate despite apparent efforts in Washington to control them.
In fact, the graph indicating price rises looks rather like a side view of a mountain, with a sudden sharp vertical line indicating January of this year. According to the report, average list price for prescription medications increased 2.9 percent in the first quarter following a huge spike at the beginning of the year.
Related: Drug pricing hearings: How far will the politicians go?
Many manufacturers launch price hikes in January, the report adds, and during the first quarter of 2019 more than 500 prescription medications saw their prices rise.
Oh, and don't let that 2.9 percent increase fool you. Ten popular medications, the report points out, saw price increases of more than 9 percent, which means that a lot of people are left standing at the pharmacy counter wondering how they'll pay for their latest refill.
In fact, the just-under-10 percent price rises (four rose by 9.9 percent, one by 9.7 percent, two by 9.5 percent and one by 9.4 percent) are no coincidence; manufacturers have "slowly taken a pledge" to keep their price hikes under 10 percent, but they're adhering more to the letter than the spirit of the pledge and boosting prices as much as they dare without hitting that 10 percent ceiling.
And where you live can determine how much more you'll pay for your prescriptions than people in other places. People in New York City, for instance, can pay as much as 16.9 percent more than the national average for their medications. If, on the other hand, you're in Atlanta, you're probably paying as much as 20.40 percent less. Other "bargain" cities include Houston, Dallas, Denver, Cincinnati, Tampa, Indianapolis, Salt Lake City, Chicago and Detroit, where prices run below the national average.
Incidentally, the 20 most expensive medications in the U.S. all cost more than $25,000 for a monthly supply, with some of them nearly double that amount.
So it's probably no wonder that the call for anxiety and depression medications is up, with the national average of prescriptions for such meds accounting for 7 percent of all prescriptions filled.
Read more: