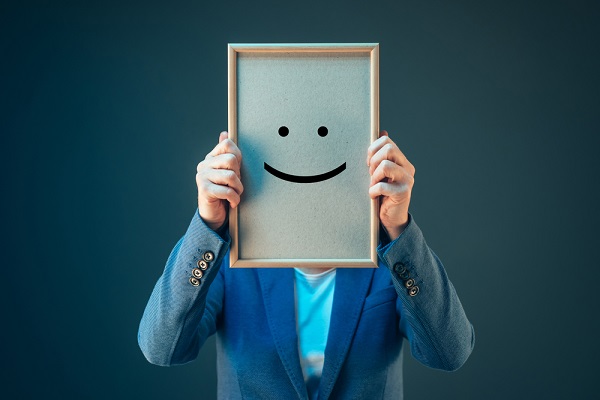 The Beatles were right, money can't buy love, and, it seems, happiness. According to a survey released by Wrike, "From Positivity to Productivity: Exposing the Truth Behind Workplace Happiness," more than 50 percent of workers in the U.S. prefer having a happy environment over pay.
The survey that included 1,000 workers each in the U.S., U.K., France and Germany revealed 58 percent of U.S. and 54 percent of U.K. workers have taken a pay cut to accept a job that made them happier. Four in 10 respondents globally reported taking a pay cut to accept a position that made them happier.
Also, notes the survey, happiness and productivity are heavily linked, with 91 percent of elated employees saying they are "very productive" at work and happy employees are 30 percent more likely to say their office diversity is "above average" than unhappy employees.
Related: 6 key factors of workplace happiness
According to the survey, when asked to rank the top factors that impact their workplace happiness, the happiest employees rank management and leadership below "flexible hours" and "company culture." Even the unhappiest employees rank it below "compensation" and "doing meaningful work."
"Compensation," "flexible hours," and "doing meaningful work" are the top contributing factors to happiness. It stands to reason that these factors are just as influential as (if not more influential than) management.
The report stresses that managers still have an important job to play. It's important that everyone is on the same page and working toward the same goals. Scheduling regular discussions on company mission and direction can help answer some questions and improve employee engagement. Hosting post-mortem sessions after big projects are completed helps celebrate successes and learn from failures.
What happy employees want and need, according to the report are:
Rewards that value their time, over forced bonding
Happy employees are more productive
Happy employees hit the ground running
Happy employees thrive in a diverse work environment
Happy employees want to know their work is meaningful
Read more: