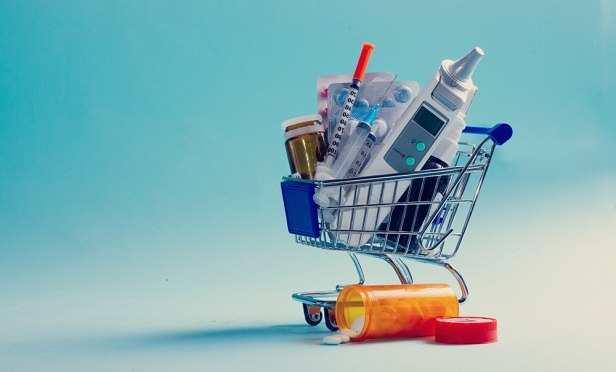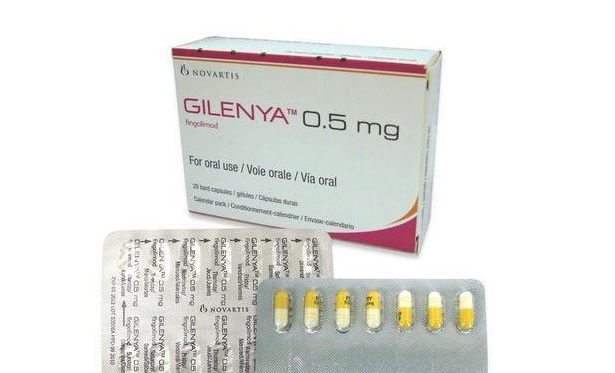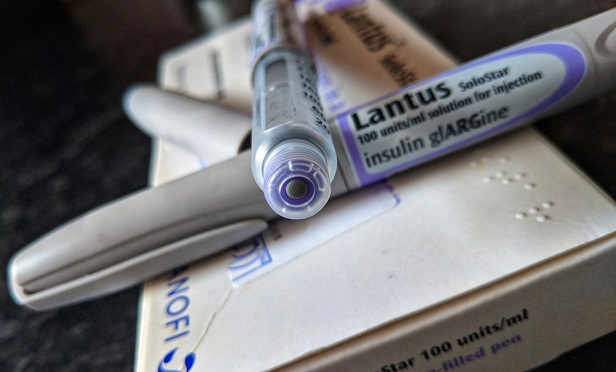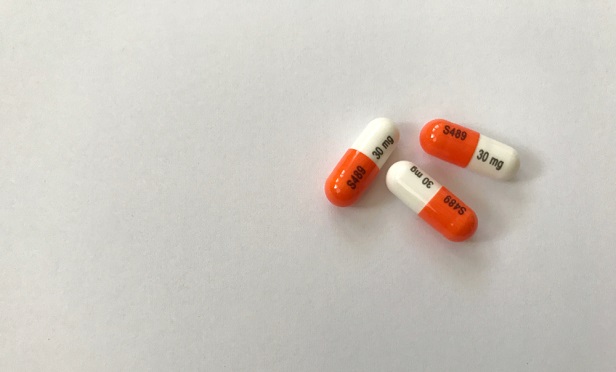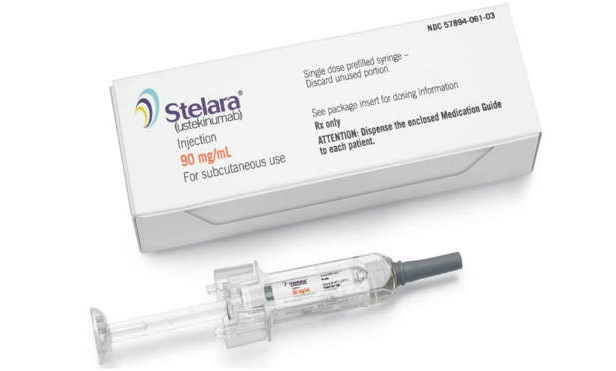 Advertisement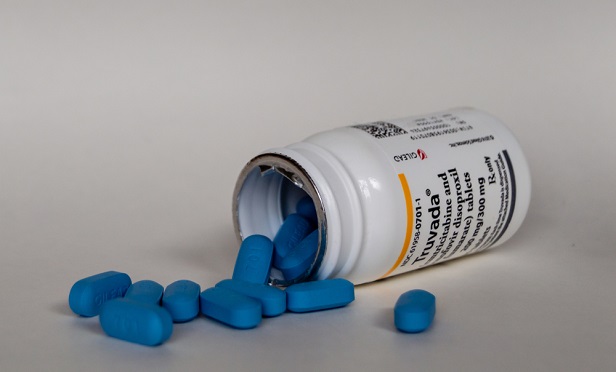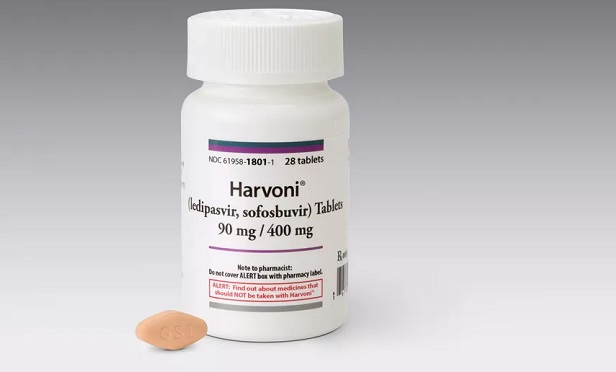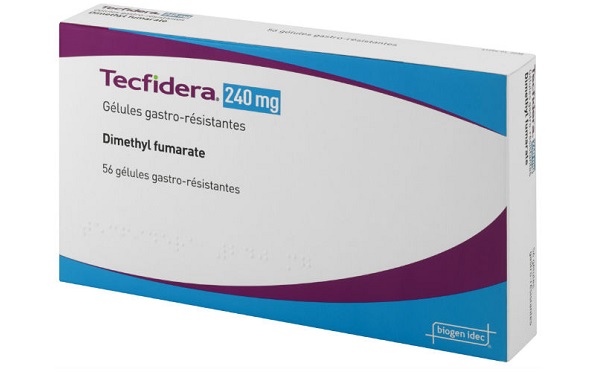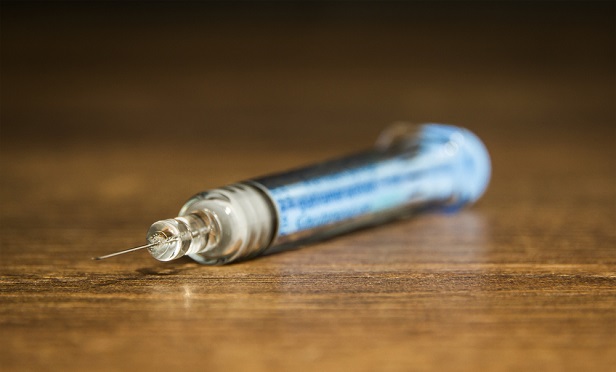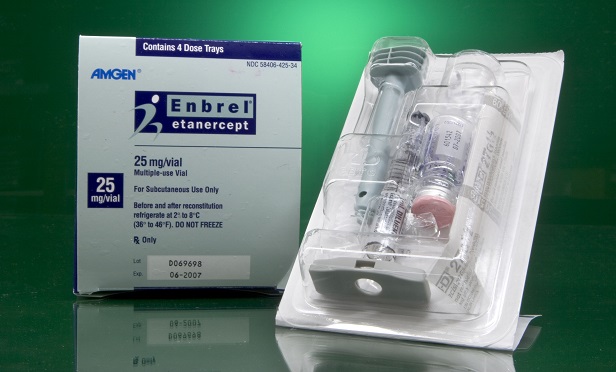 Advertisement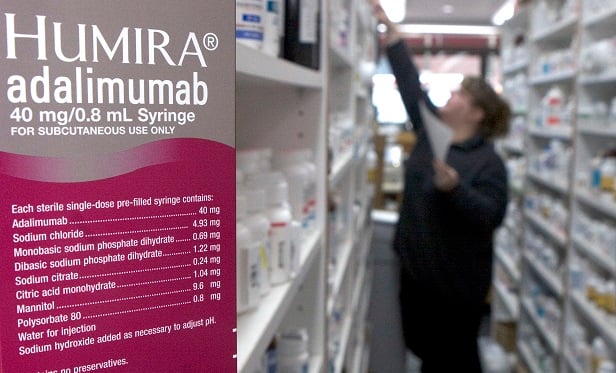 A new Kaiser Family Foundation study finds that employer-based health plans cover 42 percent of prescription drug costs. The study, using data from 2017, shows some of the complexity around prescription drug spending at a time when rising drug costs have been in the spotlight during health care policy debates.
With private health plans covering the largest share of drug costs, or $140 billion, Medicare Part D covered 30 percent, or $101 billion. Medicaid covered 10 percent, at $33 billion, while consumers paid out of pocket for $47 billion in prescription drug spending, or 14 percent. "Other payers" accounted for a relatively small amount of drug spending–$13 billion, or 4 percent.
The KFF study noted that the three major payors in the U.S system—private plans, Medicare, and Medicaid, account for 82 percent of prescription drug spending.
For consumers, the bite of prescription drugs varied by what kind of system they fall under: those in private plans saw 13 percent of their overall personal health care spending go for prescription drugs; those on Medicare paid a bit more, at 15 percent; and those on Medicaid paid 6 percent of their overall health care spending on drugs. The study noted that the lower Medicaid number is likely because Medicaid, serving a poorer population, has more expansive coverage, including for prescription drugs.
A small number of drugs with a big price tag
The study also looked at which drugs were the most expensive for different payors. Overall, it found the most expensive drugs took up a disproportionate amount of spending. "The top 5 drugs with the highest total spending account for at least 10 percent of total prescription drug spending in large employer plans, Medicare Part D, and Medicaid," the study said.
Interestingly, the top 10 drugs by spending varied among payors. The report's authors noted that this probably reflects the difference in populations between private, employer-based plans and the public plans Medicare and Medicaid. "For Medicare Part D, the top 10 list includes treatments for cancer, chronic obstructive pulmonary disease, and high cholesterol which are more commonly used by older adults," the report said. "For Medicaid, the top 10 list includes several psychotherapeutic medications, reflecting the important role that Medicaid plays in meeting the needs of people with mental illness."
Drug spending: it's complicated
An analysis in Fierce Healthcare suggested that even with the new data, it's hard to draw definite conclusions about prescription drug spending in the U.S.
"I think one of the key takeaways is that we don't have just one major payer for drugs, but rather three—employers, Medicare and Medicaid—which makes it somewhat more complicated to talk about paying for drugs 'as a whole' in this country," said Juliette Cubanski, associate director for the program on Medicare policy at KFF and co-author of the report. "It can also make it more complicated to consider policy solutions that would address rising drug costs, which is high on the current policy agenda."
Read more: