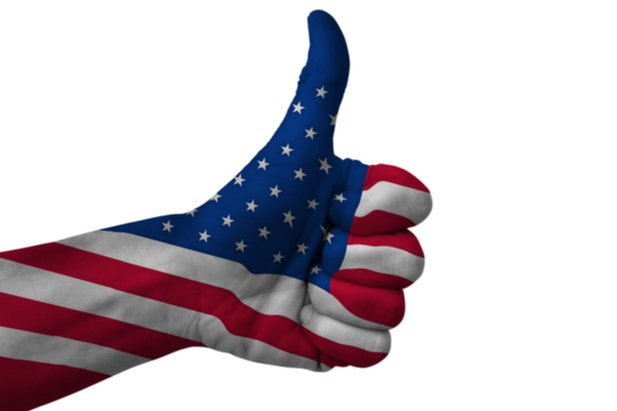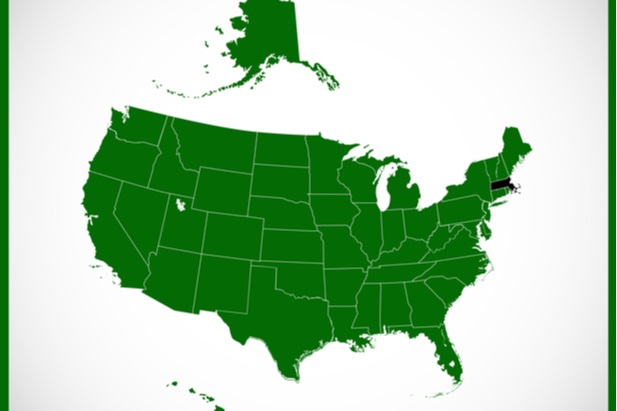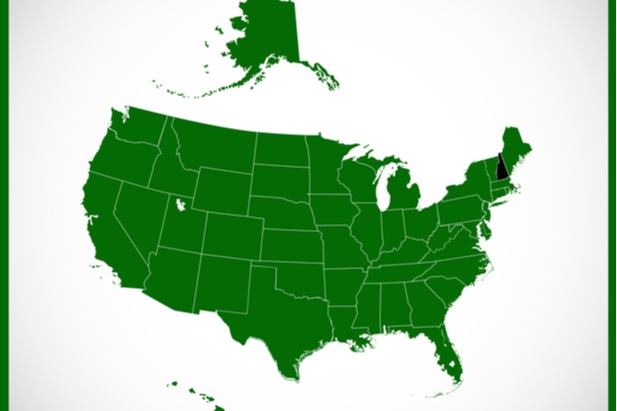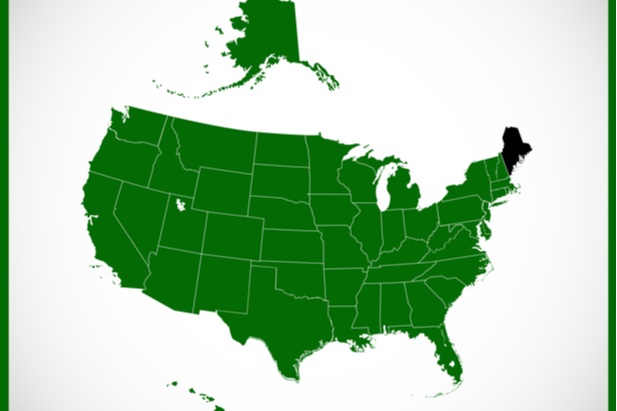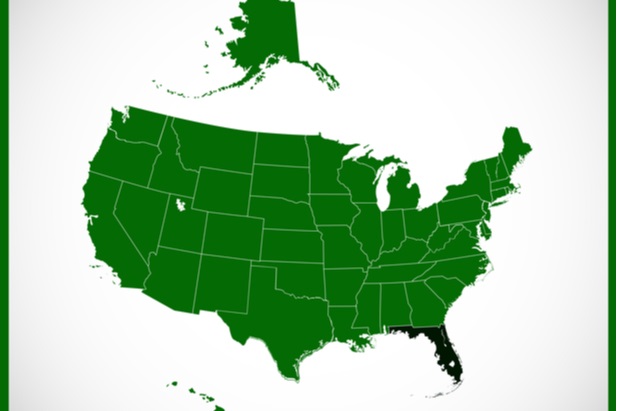 Advertisement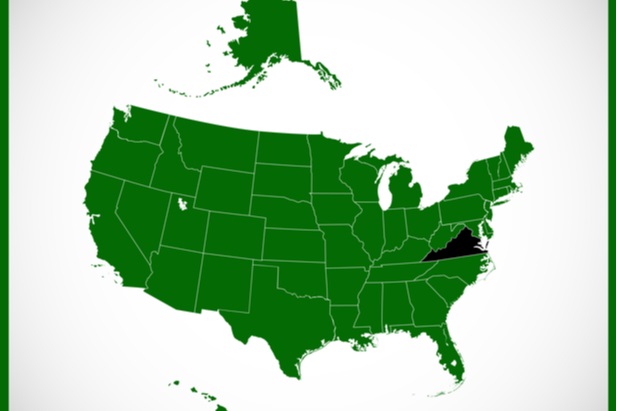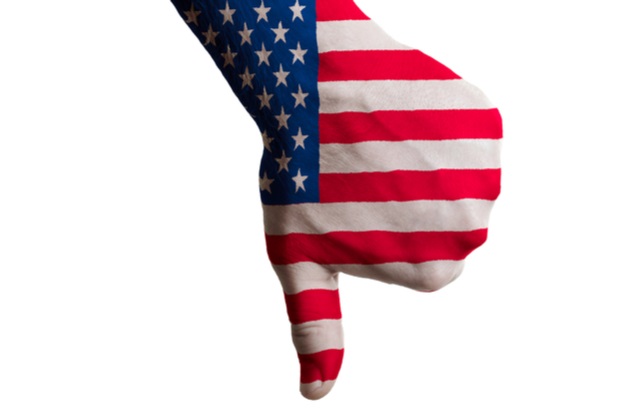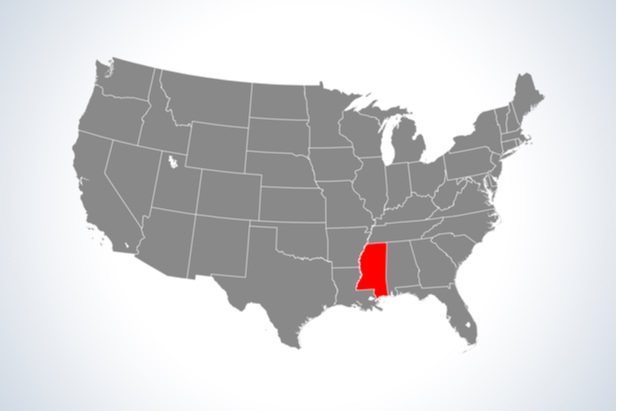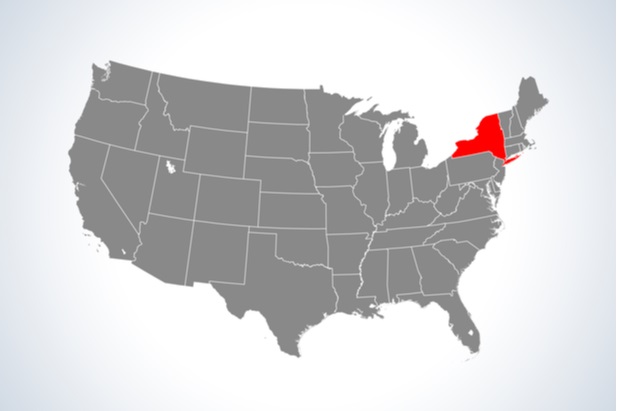 Advertisement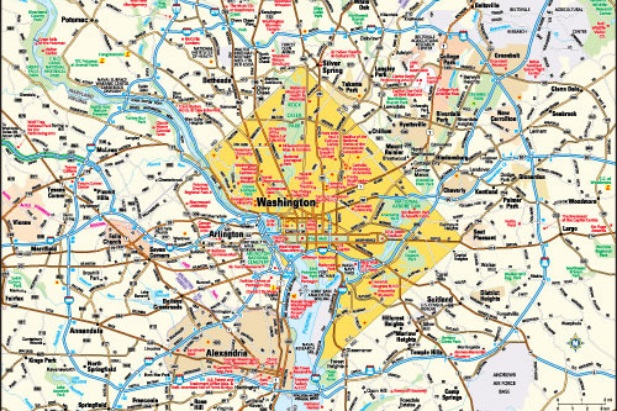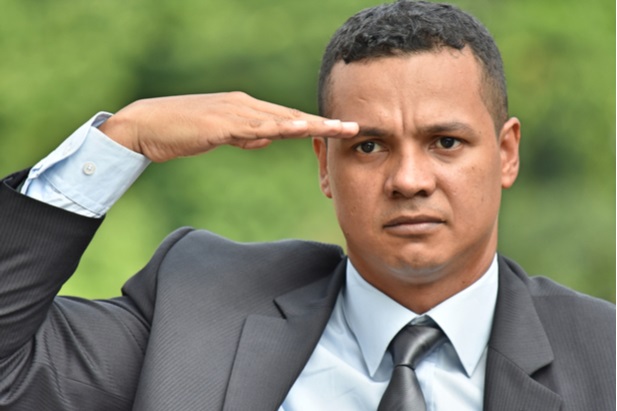 The civilian view of retirement includes travel, playing with grandkids, indulging in sports or hobbies. But it's a different story for military retirees, who are going back to civilian life and a likely second act.
Not only are they younger than the average civilian retiree—the average officer is only 45 years old, while nondisability enlisted personnel are even younger, at 42—but they can be bringing a host of different issues, both emotional and physical, with them into "retirement"—which is often an embarkation into a second career.
Starting over in a new, or even related field can be tough enough. But when you add in the need for good mental and physical health care, retired military personnel perhaps need to be even more discriminating about where they retire than the average civilian does.
And it's not just about their mental and physical health – the military's switch to the new "blended" retirement system has ramifications for taxes and benefits that the old system (with which they're likely more familiar) did not.
To that end, WalletHub took a look at how well or poorly the 50 states and the District of Columbia treat military servicemembers in retirement.
It evaluated 29 key metrics, ranging from veterans per capita to number of VA health facilities to job opportunities for veterans, to see which locales make things more comfortable for military retirees.
Data came from sources ranging from the U.S. Census Bureau, Bureau of Labor Statistics, Military Officers Association of America, USAspending.gov, U.S. Department of Veterans Affairs, MilitaryINSTALLATIONS—U.S. Department of Defense, RecruitMilitary, National Conference of State Legislatures and the Center on Budget and Policy Priorities to the Council for Community and Economic Research, U.S. Department of Housing and Urban Development, Indeed and WalletHub research.
Those 29 metrics fit into one of three classifications: economic environment, quality of life and health care.
Any military personnel anticipating retirement any time soon might want to have a look before making any final decisions. The slides above show the top 5 and bottom 5 places for military retirement.
READ MORE:
10 best companies for veterans
New financial field manual created for military families