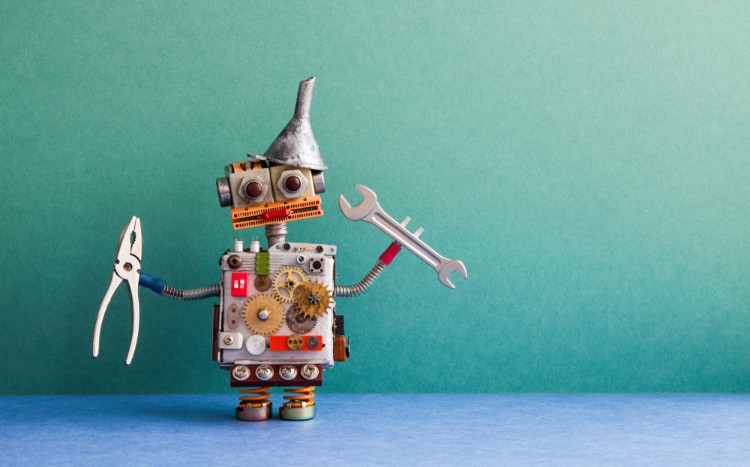 It's coming. Open enrollment, employee meetings, proposal creation, presentations, RFPs, countless calls from customers and emails to carriers. Renewal season will be here before we know it and now is the time to start preparing.
Related: 10 tips to ease the open-enrollment process
In addition to a bottomless cup of coffee, what can help make this time of year less stressful and more strategic? The answer lies in technology. Following are five ways automation and software solutions can help you thrive this renewal season:
Proposal creation – Developing unique presentations, quotes and proposals for every client and prospect can be incredibly tedious. Fortunately, there are tech tools available to help streamline and provide quality control for each of those activities. For example, a quote automation tool can significantly improve efficiency, while a presentation creator ensures you are developing consistent, accurate materials. These types of solutions free up your time to focus on what's most important — strategic consulting for your clients.
Commission tracking – Managing commission statements has previously been a tedious task with plenty of room for error. Not anymore. There are now resources available that enable users to more easily process and validate payments received and gain better insight into their agency's commission revenue. New technology allows agencies to:

Import commissions from any carrier without being required to use complex and restrictive templates or being sent to a third-party platform
View a comparison between a statement total and the payment entered to easily identify discrepancies
Post multiple commissions statements to the same month

Plan design modeling – Health costs are on the rise; however, renewal increases can often outpace them. Controlling rising health plan costs for customers and prospects is a "top three" challenge every year for benefits brokers. Leveraging tech tools to easily compare and contrast benefits plans for your clients will not only save you time, but it will also demonstrate your value as a trusted partner who is watching out for their best interests.
List management – During the chaos of renewal season, it becomes even more difficult to manage client data and keep all your records straight. While most agencies use some type of agency management system, they often aren't utilizing them to their maximum potential. Some tips for optimizing your data include developing customized workflows to fit your agency's processes and creating lists for specific groups, like industries or account owners, that update automatically based on the accounts and contacts that meet the specific criteria.
Data analysis – One of the greatest attributes of technology is the sheer amount of data available at your fingertips. Tech tools can help you analyze data, identify trends and relay key insights to your clients on a variety of fronts. From claims analysis to plan benchmarking, using technology to provide tips for cost containment will keep your clients happy and solidify your commitment to their business.
Historically, much of an agency's workload has been reliant on manual entry, making many tasks time-consuming and cumbersome. But by using the technology and software solutions mentioned above, there's no longer a reason to dread renewal season.
Eric Bluhm is senior vice president of sales at Zywave.