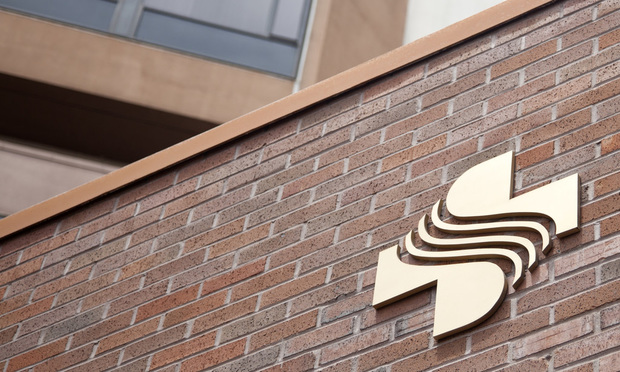 The judge overseeing a lawsuit claiming that Sutter Health abused its market power to drive up health care prices in Northern California has pushed back the start of trial due to a shortage of jurors.
A coalition of about 1,500 California self-insured employers and trusts that pay for employee health care services sued Sutter, Northern California's largest hospital chain, in 2014 claiming the company's contract practices artificially inflate the prices of health care in the Bay Area and Sacramento Valley. The California attorney general filed similar claims against Sutter in 2018, and the consolidated cases were set to go to trial before San Francisco Superior Court Judge Anne-Christine Massullo on Thursday.
Related: Feds join suit against Sutter Health over inflated Medicare payments
But just before the scheduled opening statements, Massullo granted a joint motion from Sutter's lawyers at Jones Day and Keker, Van Nest & Peters and the plaintiffs to delay the start of trial so the parties can decide whether there are enough jurors to have a quorum at the end of what's expected to be a three-month trial. Massullo already had excused five of the initial 24 jurors picked to hear the case for a variety health and employment reasons before Thursday, and a sixth had expressed concern about being able to serve for the duration.
"We get to a point where we're so low with the number of jurors it could result in not having enough by the time the case actually goes to trial for a jury to go into deliberations," said Massullo, explaining the delayed start to the remaining jurors after granting the parties' motion. "My job is to make sure that when we start, we start and we do not have any disruption," the judge said before dismissing jurors for the day.
After the jurors were dismissed, Massullo asked the parties to return to her with a plan for moving forward. With a court holiday on Monday, Massullo asked the jurors to return on Tuesday. But after they were dismissed she conceded that openings could be pushed back even further into the week if more jurors need to be screened and seated.
Any delay in getting the matter moving, the judge said, will be coming out of trial time. "Your case may be four or five days shorter than you thought it would be," Massullo said.
Read more: