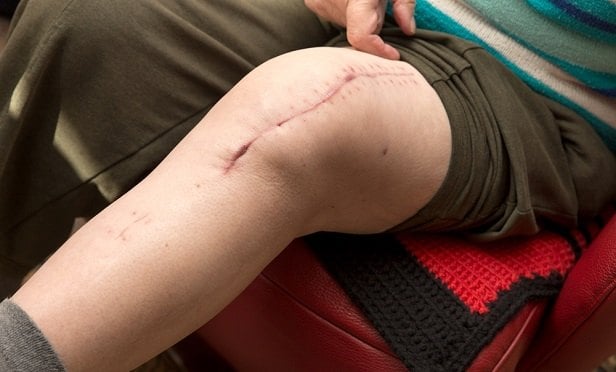 Bundling payments for health care was supposed to produce substantial savings, but that might not always be the case—in fact, Medicare's voluntary bundled-payment program only produced savings for one type of treatment, joint replacements, and even then not as much as expected.
According to a new study in Health Affairs, bundling payments for hip and knee replacements did cut spending without a drop in quality by 1.6 percent from 2013–2016, but the administration had expected more. CMS had expected that after a year of participating in the program, providers would have cut spending on joint replacement by 3.9 percent.
Related: Are bundled payments the future of health care?
Meanwhile, a different Health Affairs study suggests that lower extremity joint replacement is the only area of Medicare bundled-payment programs to see significant savings. Otherwise, no cut in spending or improvement in quality was found in other categories of bundled payment.
Providers can engage in voluntary participation in bundled payments for 33 inpatient and four outpatient conditions in an expansion of the policy in 2018, through the Bundled Payment for Care Improvement Advanced demonstration program. Under the program, the Centers for Medicare and Medicaid pay a fixed price for each episode, and providers make money if they're able to keep their costs below the target price—discounted 3 percent by CMS—by the end of the 90-day episode period.
But if they fail to do so, providers could be on the hook for up to 20 percent of costs that exceed the target price. The savings payments, based on providers' performance on seven quality measures, are adjusted accordingly.
While the first study found that hospitals had about $377 in adjusted savings for joint replacements in the original BPCI program for 2013 through 2016, those that joined later didn't do as well, surprising the researchers, who had expected that the latecomers would have learned from the early birds' experience. In addition, researchers found that about 30 percent of the joint replacement savings came about because patients selected for the program had lower costs because of better health or better social supports.
Dr. Amol Navathe of the University of Pennsylvania, a coauthor of both studies, suggests the CMS may need to make some tweaks to its programs and find ways to encourage providers to accept more patients. "I think the findings support scaling the mandatory (joint replacement) bundled-payment program to more markets and probably nationwide," he said.
Read more: