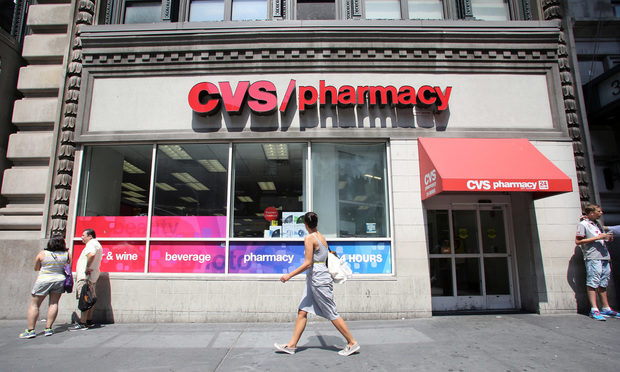 Mergers in the health care industry are often met with scrutiny and concerns of decreased competition and increased costs. When CVS and Aetna first announced their plans to merge, they faced an uphill battle, getting final sign-off in 2019. But the merger appears to be bearing fruit for consumers with the introduction of a new health insurance plan from Aetna that leverages CVS's retail assets.
The new plan, Aetna Connected, will offer no-copay appointments at CVS MinuteClinics and HealthHUBS, as well as 1- or 2-day prescription delivery, discounts on health-related items and greater access to CVS's managed pharmacy network. It will be available to employers with 101 or more employees beginning this January.
Related: About that CVS-Aetna merger…
"It's all about meeting our members where they are to increase engagement, improve outcomes and reduce health care costs," Aetna market president Jim Boyman said in a press release.
The press release notes that the new plans will be "more affordable" than a traditional plan but offers no specific details on the cost.
As part of the health plan, CVS HealthHUBs will also offer concierge services to help facilitate communication between the patient's primary care provider, pharmacy and Aetna's Care Manager program.
"This plan is just one example of how Aetna and CVS Health are combining forces to help people live healthier lives," said Boyman. "We're providing a better member experience by reducing costs and simplifying their health care journey."
Read more: