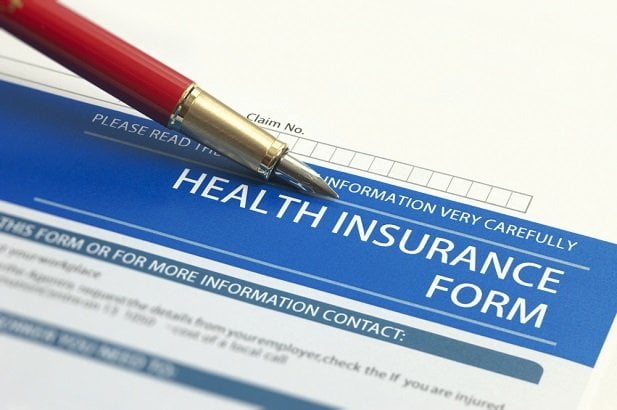 Consumers who are covered by Medicare report being more satisfied with that coverage than any other type of insurance, according to a survey by Insure.com, a consumer guide for insurance products owned by QuinStreet.
Insure.com polled 1,000 consumers in October who are covered by Medicare, Medicaid, an employer plan or individual insurance. Respondents were asked to rate their coverage on a five-point scale, with five stars being the highest.
Related: Where do Medicare beneficiaries stand on health care reform?
Overall, more than half of respondents gave their insurance coverage four or five stars, but the public plans received much better ratings than coverage obtained through an employer or independently.:
Medicare: 78%
Medicaid: 62%
Employer coverage: 60%
Individual or Affordable Care Act (ACA) coverage: 40%
Medicare beneficiaries pointed to claims payments, provider networks and costs as the areas where they were most satisfied with their coverage. Medicaid beneficiaries also cited costs and claims payments as areas where they were highly satisfied.
Respondents with coverage through an employer were most satisfied with the breadth of services available to them and claims payments. Those with individual coverage were most satisfied with networks and available services.
People with individual coverage were most likely to report being unsatisfied with costs and deductibles, the survey found — 35% compared to 17% of those with employer coverage and between 4% and 9% of those with public coverage.
"Unfortunately, 11% of respondents say they lost health insurance coverage due to job layoffs or reduced hours during this calendar year," Les Masterson, managing editor for Insure.com, said in a statement. "But only 9% of those who lost coverage went without health insurance. Many (35%) of those who temporarily lost health insurance were able to gain coverage through a spouse's health plan and another 27% were able to secure protection through an Individual or Affordable Care Act plan."
Read more: