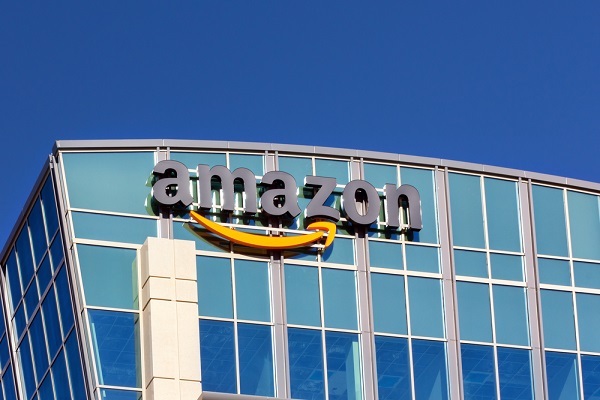 It turns out, Amazon doesn't need a fancy joint venture or help from anyone else to disrupt the health care industry. It's doing just fine all on its own.
Amazon Care launched a year and a half ago to provide virtual and in-home health care services for Amazon employees in the Seattle area. Starting today, the company will expand the service to employers throughout the state of Washington, and this summer, open its virtual care offering up to employers in all 50 states. In-person health care services will be rolled out to major cities such as Washington, D.C. and Baltimore in the coming months, as well.
"Amazon Care enables employers to provide access to high quality medical care within 60 seconds for employees, including options for care around the clock through messaging or video," the company wrote in a news release. "Amazon Care gives instant access to a range of urgent and primary care services, including COVID-19 and flu testing, vaccinations, treatment of illnesses and injuries, preventive care, sexual health, prescription requests, refills, and delivery, and much more."
Related: Amazon expands employee health care centers to five states
The news release went on to note the positive feedback Amazon Care's pilot program received, and the ability of the program to adapt to the changing needs of employees during the pandemic, such as offering at-home vaccinations for children and assisting patients with optimizing their work-from-home setup to prevent joint and muscle injuries.
The rollout will give Amazon solid footing in the telehealth market, which has seen exponential growth since the start of the pandemic. Now, the race is on, as investors turn their attention to grabbing a piece of the pie. This week, telehealth provider Doctor on Demand announced a merger with health care navigator Grand Rounds to create a "first of its kind patient-centric integrated virtual care company." And last year, Teledoc made headlines with its $18.5 billion acquisition of virtual care company Livongo. Analysts predict this kind of activity will continue as digital health leaders look for ways to increase their offerings and meet growing consumer demand and expectations.
Read more: