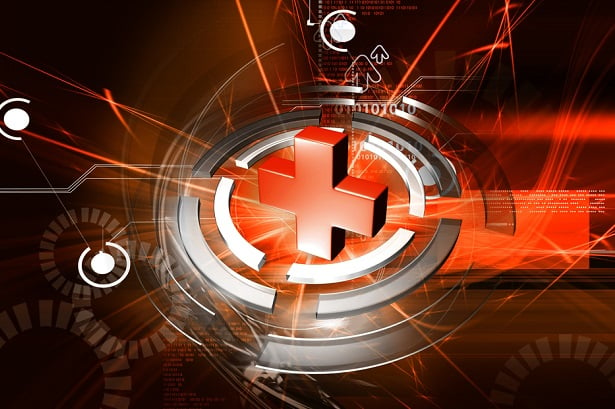 Health care costs for a family of four decreased last year for the first time in the 16-year history of the Milliman Medical Index. However, costs are expected to rebound in 2021 as the pandemic eases.
The index measures health care costs for individuals and families receiving coverage from an employer-sponsored preferred provider plan. Based on restated claims data, health care costs for a hypothetical family of four in 2020 were $26,078, compared to $27,233 in 2019, a decrease of more than 4%.
Related: Consumers brace for increased health care costs in 2021
"Eliminated care in 2020 more than offset the cost of COVID-19 testing and treatments," said Dave Liner, co-author of the index. "In fact, all categories of health care costs — inpatient, outpatient and professional and other services — were lower in 2020 compared to 2019, except for prescription drug costs."
Looking forward, employer-sponsored health care costs for individuals and families are expected to jump in 2021. The cost of health care this year is projected to be $28,256 for a family of four and $6,516 for an average individual.
"As people once again return to the doctor, we expect health care costs to grow by around 8.4% for our MMI family in 2021," co-author Annie Man said. "For comparison, that rate is higher than in the past and higher than GDP growth over the past five years."
To understand how employees may feel the impact of these changes in cost, the index also calculates both employer and employee contributions to health care. From 2019 to 2021, employees will see an estimated cumulative 4% increase in their total average costs (employee contributions plus out-of-pocket expenses incurred at point of care), while employers will see a 4.2% bump in their portions of their employee benefit costs.
"What we're seeing is that health care trends took a sabbatical due to the pandemic and are returning in 2021 with some uncertainty when it comes to vaccine penetration rates, variants and public health policy," co-author Doug Norris said.
The complete Milliman Medical Index is available at www.milliman.com/mmi.
Read more: