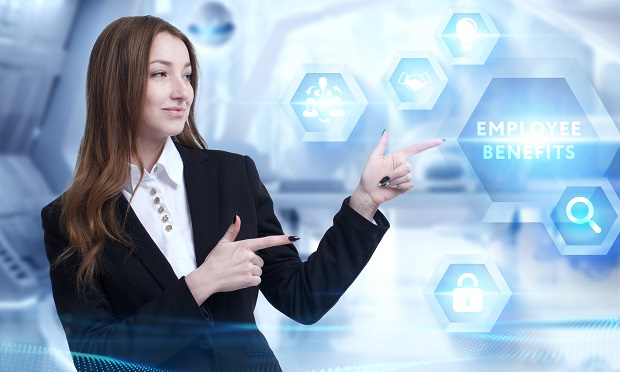 As health and hiring challenges continue to influence the workplace, employers and benefits professionals must stay ahead of changing dynamics to deliver benefits that meet the moment.
This year was certainly one for the books. The employee benefits space is always dynamic, but 2021 reshaped the landscape in compelling ways. The ongoing COVID-19 pandemic, coupled with Americans' changing attitudes about their life at work, meant employers and benefits professionals had to continually adjust their strategies.
Complete your profile to continue reading and get FREE access to BenefitsPRO.com, part of your ALM digital membership.
Your access to unlimited BenefitsPRO.com content isn't changing.
Once you are an ALM digital member, you'll receive:
Critical BenefitsPRO.com information including cutting edge post-reform success strategies, access to educational webcasts and videos, resources from industry leaders, and informative Newsletters.
Exclusive discounts on ALM, BenefitsPRO magazine and BenefitsPRO.com events.
Access to other award-winning ALM websites including ThinkAdvisor.com and Law.com
Already have an account? Sign In Now