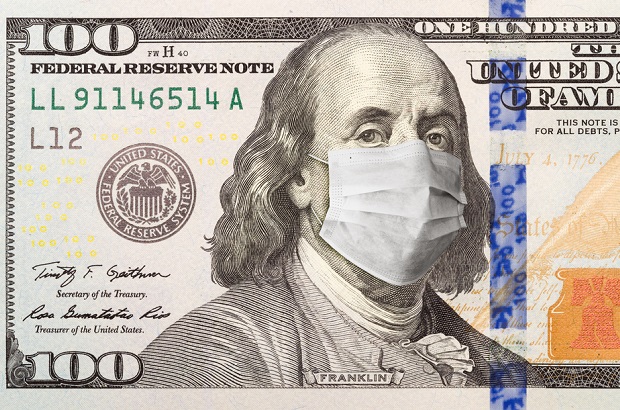 As group health plan sponsors head into 2022 and contemplate a third year of COVID-19 related medical claims, many are confused about what COVID-19 related expenses are required to be covered at 100% cost-sharing and for how long.
Below is an outline of the current situation for diagnostic testing, vaccines and treatments.
Complete your profile to continue reading and get FREE access to BenefitsPRO.com, part of your ALM digital membership.
Your access to unlimited BenefitsPRO.com content isn't changing.
Once you are an ALM digital member, you'll receive:
Critical BenefitsPRO.com information including cutting edge post-reform success strategies, access to educational webcasts and videos, resources from industry leaders, and informative Newsletters.
Exclusive discounts on ALM, BenefitsPRO magazine and BenefitsPRO.com events.
Access to other award-winning ALM websites including ThinkAdvisor.com and Law.com
Already have an account? Sign In Now