Find out about LifeLocks turnkey, off-cycle, and standalone enrollment programs now.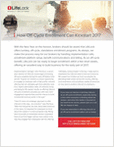 Benefits brokers who can stay sharp and motivated stand a good chance of growing their book of business at a...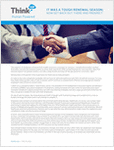 There is a new identity fraud victim every two seconds. This guide helps safeguard against identity fraud - with no...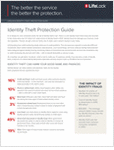 More Resources