With a new ID fraud victim every two seconds, it's important to have safeguards in place. Learn how to protect...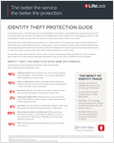 Rising premiums are driving companies to switch to high deductible health plans, but this typically results in rising out-of-pocket costs....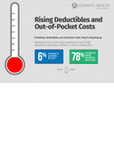 Looking for ways to curb the effects of rising healthcare costs on your clients' bottom line?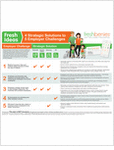 More Resources