Download this brief and learn how you can help protect and mitigate your organization's risk of data breaches.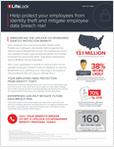 Learn the key solutions to help minimize Corporate Risk of Executive talent.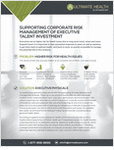 While the future of the ACA is uncertain, there is little chance that we will be turning back the clock...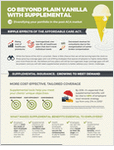 More Resources