Get an in-depth analysis of how Telehealth and Advocacy services can deliver savings to your client's bottom line.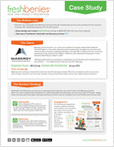 Getting in front of a CFO can be the final piece of the sales puzzle, but brokers need to be...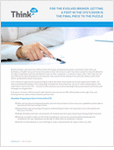 ID theft impacts presenteeism, absenteeism, and productivity. Improve your clients' employee retention and engagement and help drive greater value...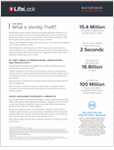 More Resources