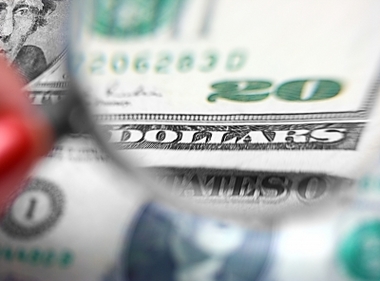 A trade group for co-ops says the nonprofit, member-owned plans are helping to hold down coverage prices in their markets.
The National Alliance of State Health Co-ops says its 23 member plans now have 400,000 enrollees — up from none on Sept. 30, before open enrollment began.
PPACA drafters created the Consumer Operated and Oriented Plan program to try to increase the level of competition in the commercial health insurance market. Co-ops are supposed to sell coverage through the exchanges mainly in the individual or small-group markets.
Co-ops also can sell coverage outside the exchanges, and they can sell to large groups.
NASHCO said one study found overall health premiums in a state with a co-op are about 9 percent lower than in those without.
McKinsey analysts found co-ops offered 37 percent of the lowest-priced plans sold through their state exchanges, NASHCO said.
Mark Bertolini, the chairman of Aetna Inc., talked about the co-op effects on coverage prices Thursday during a first-quarter earnings call.
Aetna withdrew from some state exchanges because the company believes the co-ops in those states are charging irrationally low rates, Bertolini said.
See also: