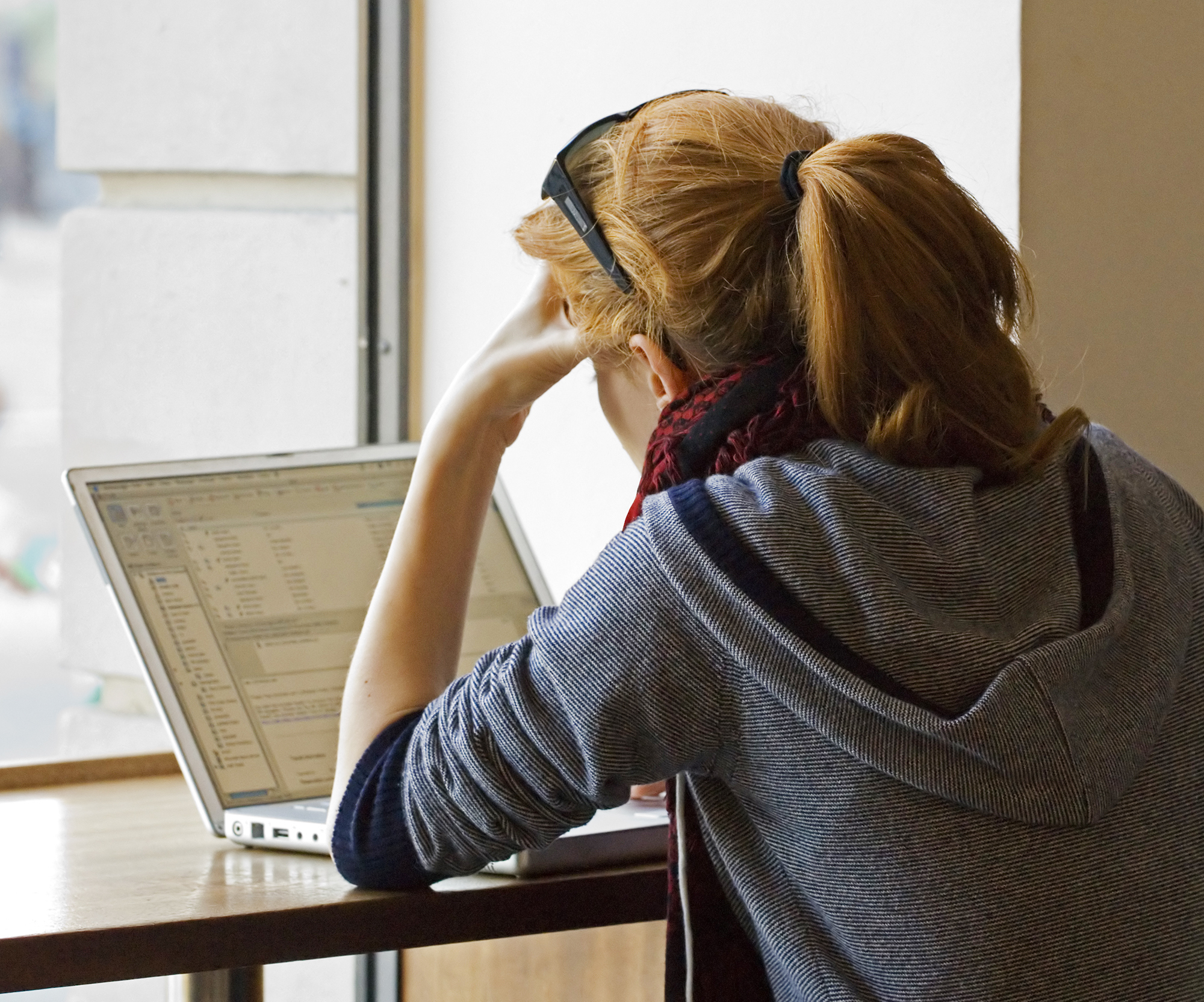 Two prominent reports claiming Gen Xers will be in worse shape for retirement than baby boomers are based on flawed assumptions or methodologies, according to a report from the Employment Benefit Research Institute.
EBRI says that a study by Pew Charitable Trusts in 2013 is wrong because it "explicitly ignores future contributions to defined contribution plans."
Pew's study projected a decrease of 32 percent of median income replacement for Gen Xers at age 65 compared to "Early Baby Boomers," and a decrease of 9 percentage points compared to "Late Baby Boomers," according to EBRI.
In its analysis of the Pew Study, EBRI says future contributions to employer-sponsored plans will have a "major positive impact" on Gen Xer's retirement savings.
"Ignoring decades of potential future contributions (as the Pew study does) exaggerates the percentage of Gen X workers simulated to run short of money in retirement by roughly 10 to 12 percentage points among all but the lowest-income group," EBRI said in a statement.
A 2012 study by the Center of Retirement Research at Boston College also claimed Gen Xers were in worse shape for retirement than their boomer counterparts.
But EBRI claims the CRR report failed to consider significant plan design changes resulting from the Pension Protection Act of 2006, which allowed sponsors to auto-enroll and auto-escalate contributions.
"Unfortunately, these studies appear to be plagued by either explicitly ignoring future contributions to 401(k) plans or the recent auto-enrollment changes now found in many 401(k)-type plans," said Jack VanDerhei, author of EBRI's report.
Calculating retirement readiness is complex, he said.
"It's important to use reasonable assumptions and current data if you want credible results," VanDerhei said.
EBRI's Retirement Security Projection Model uses assumptions of future worker contributions to defined contribution plans, and accounts for the impact of auto-enrollment and auto-escalation.
Its findings are substantially different from Pew's and CRR's.
EBRI analysis projects Gen Xer's retirement income readiness as approximately the same as "Early Boomers" and "Late Boomers."